Friday night is movie night in our house – it's like the law! The boys really look forward to choosing a movie of their choice and being able to stay up late (it is Friday night after all!) We were recently sent a copy of a new animated movie called Spark for our Friday night viewing.
Read on to see what we thought of the movie.
Spark: One small hero. A whole galaxy of adventure
From the makers of The Nut Job and Coraline comes a new animated adventure about a teen monkey named Spark.
Spark and his friends live on an abandoned planet. Their home was overtaken by the evil Zhong thirteen years ago. Zhong wants to use a space Kraken to destroy the universe can Spark and his gang stop him?
Our thoughts
The film features voices from the likes of Patrick Stewart, Jessica Biel, Hilary Swank and Susan Sarandon. Some big stars on the bill so I was a little surprised that we weren't aware of its release in the cinema back in May.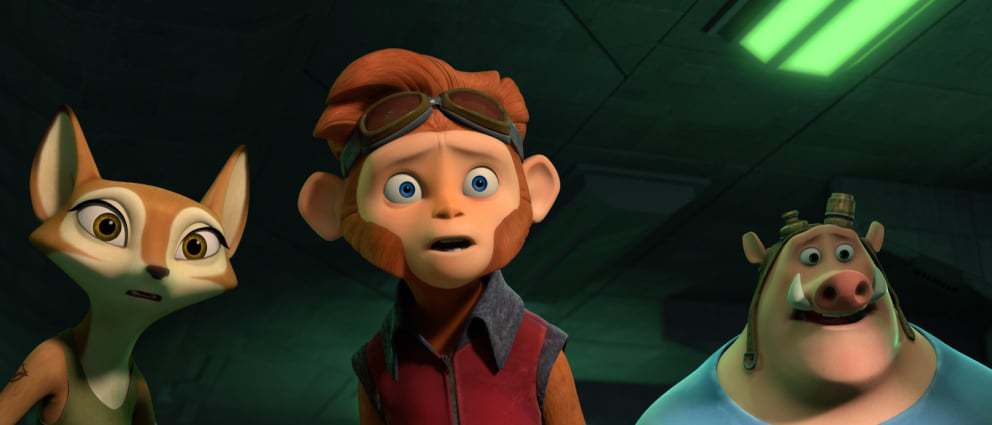 The storyline seems to be quite complicated for children to follow.
I got the feeling that the movie was trying to please both adults and children and in turn seemed to fail at both. I think the animation could have been better quality and although it had many big names voicing the characters, I felt some of the voices didn't really match up.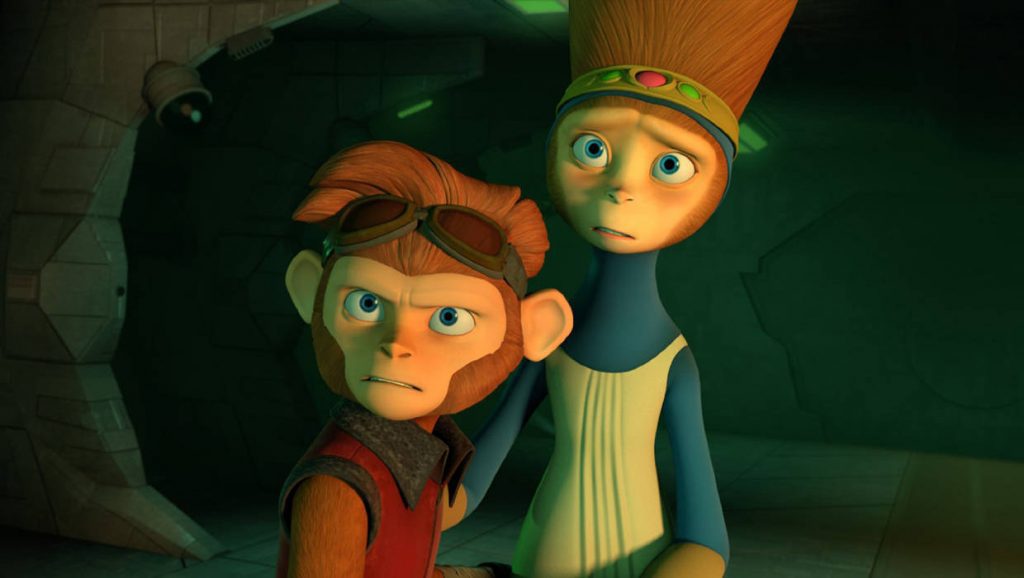 I would argue that whilst Sparks isn't a family movie (I think adults would lose interest in it rather quickly as I did) kids will enjoy watching it. The boys seemed to have no complaints about the film and there were moments they found funny and it had them watching the whole movie from start to finish.
Sparks is out now on DVD and Blu-Ray and is available to buy from Amazon.

*We were sent a Blu-Ray copy of Sparks in exchange for this review