School uniform – how do children grow out of it so quickly? I remember diligently taking up E's school trousers before he started school, and having to do it again in September last year when he started Year 1. I wept a little when they had to be taken down after just the the first term though. He is literally growing up too quickly for my liking. Not only this it means he is growing out of his uniform at an alarming rate!
Trutex recently asked us to review their uniform which was perfect timing as I needed some new trousers for E.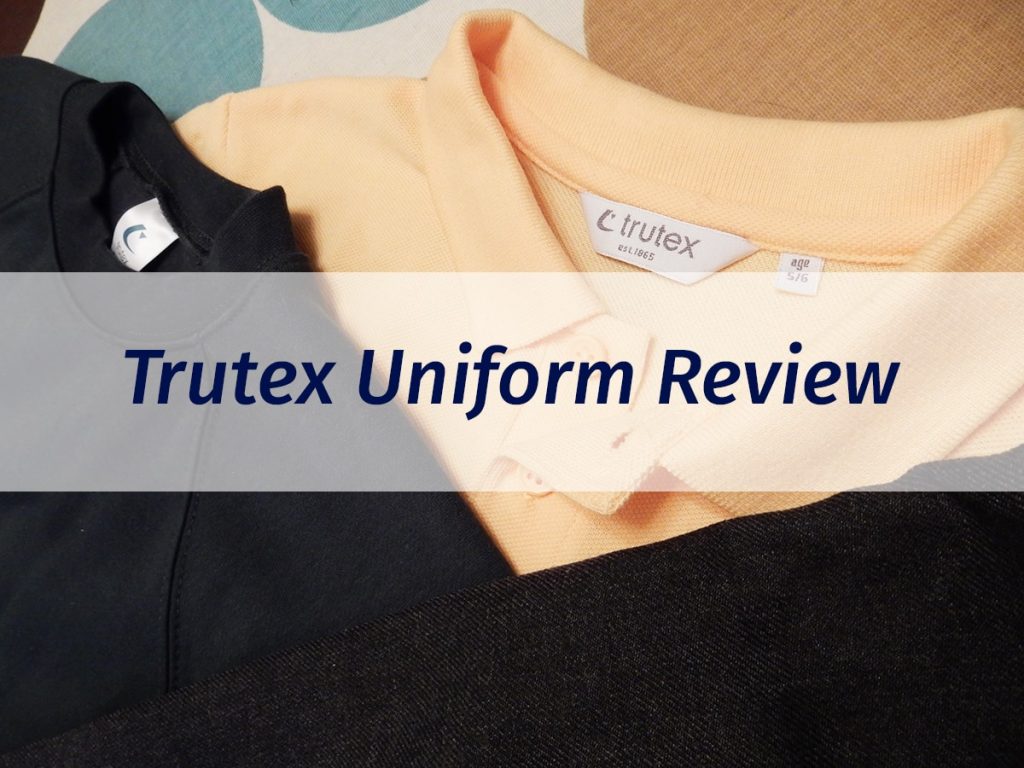 Trutex have been around for 150 years and I remember them from when I went to school (albeit a very long time ago now!) Even to this day, I associate the Trutex brand with good quality so I was very interested to see for myself if this was still the case.
We were sent a green sweatshirt, a polo shirt and a pair of slim fit trousers and when they arrived I was very impressed.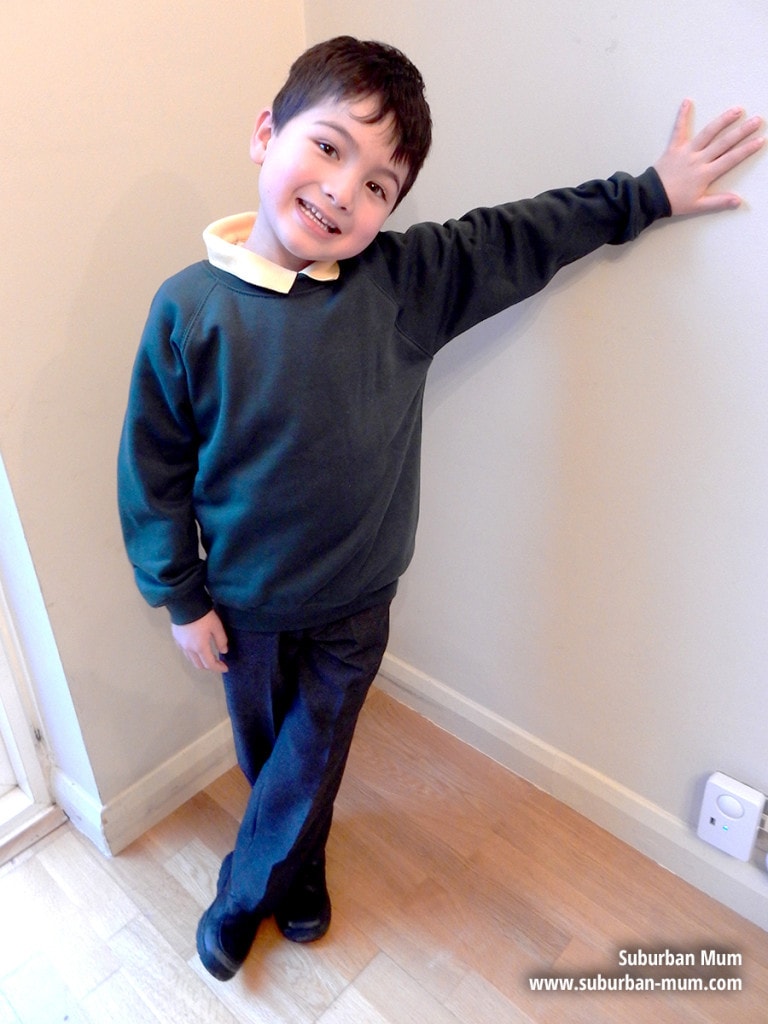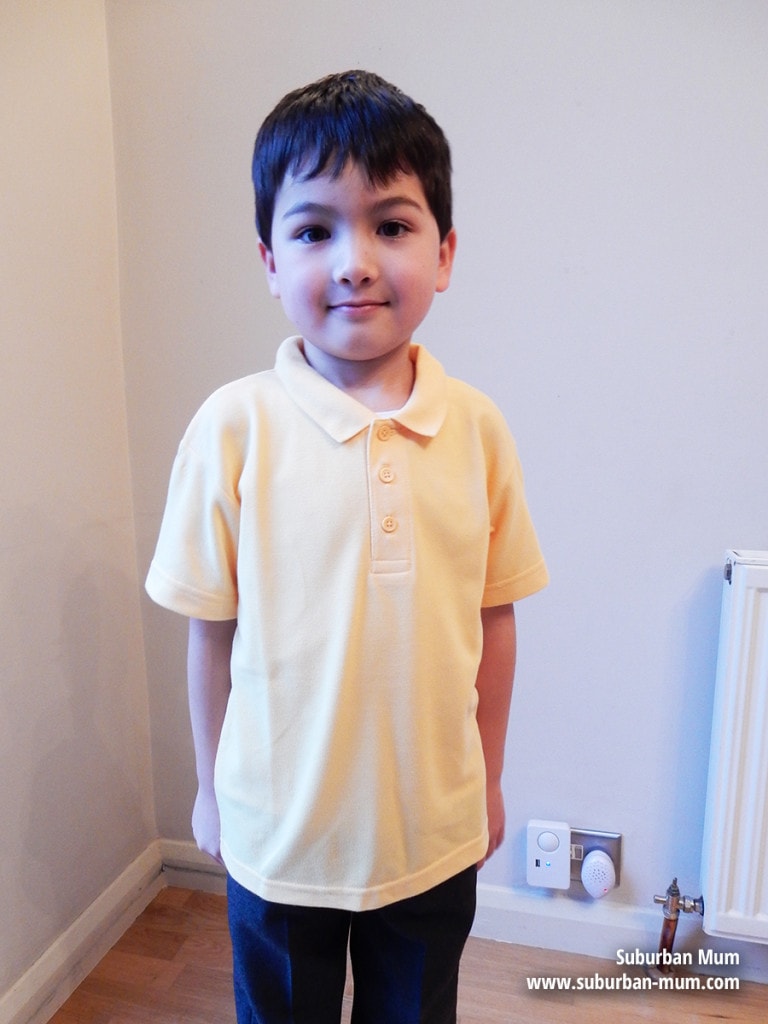 I wasn't sure whether the trousers would fit round E's waist to begin with. The trousers we normally buy are adjustable because without this they would just fall off him as he's so skinny! The Trutex trousers were elasticated but not adjustable however they were just right needed no adjustment at all.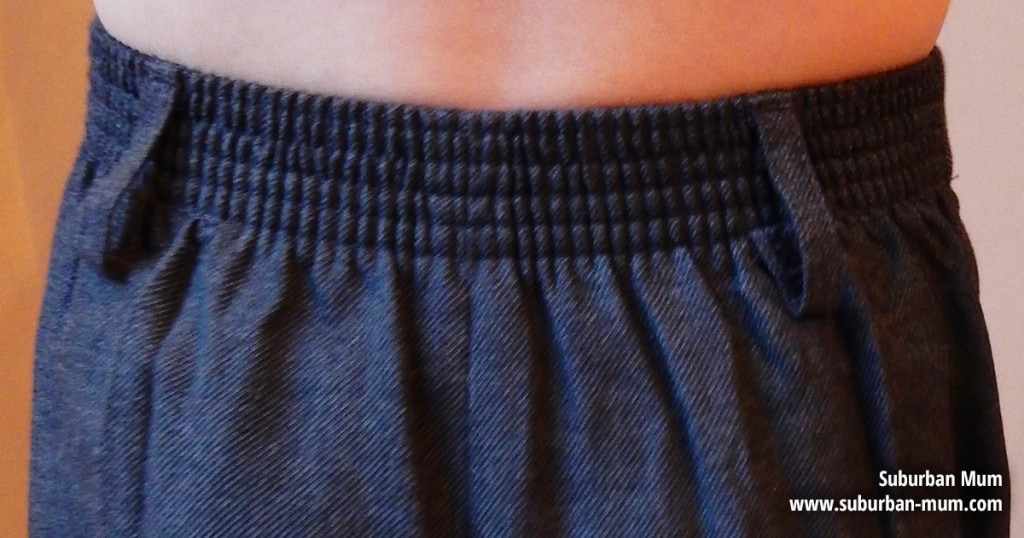 The green sweatshirt was lovely and soft and although not as thick as the ones with his school emblem on I would say they be great as a spare for when the branded one is dirty and in the wash.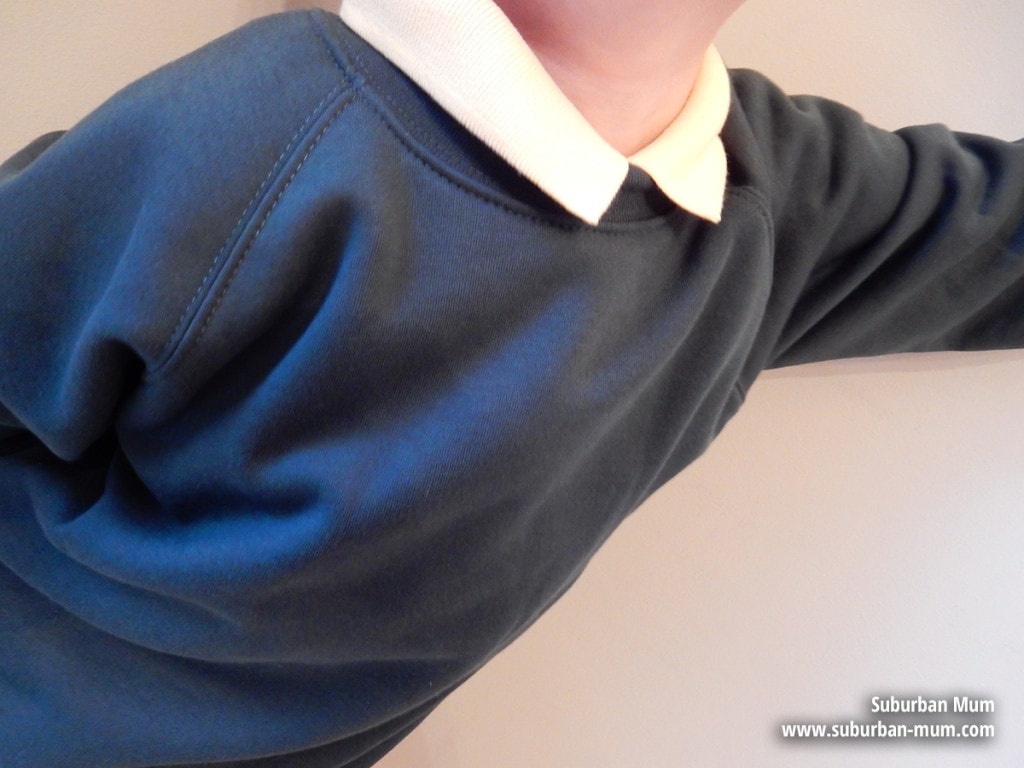 The polo shirt was where I could see a big difference in quality in comparison to the ones we usually buy. The Trutex polo is thicker, softer and a really nice shade of yellow.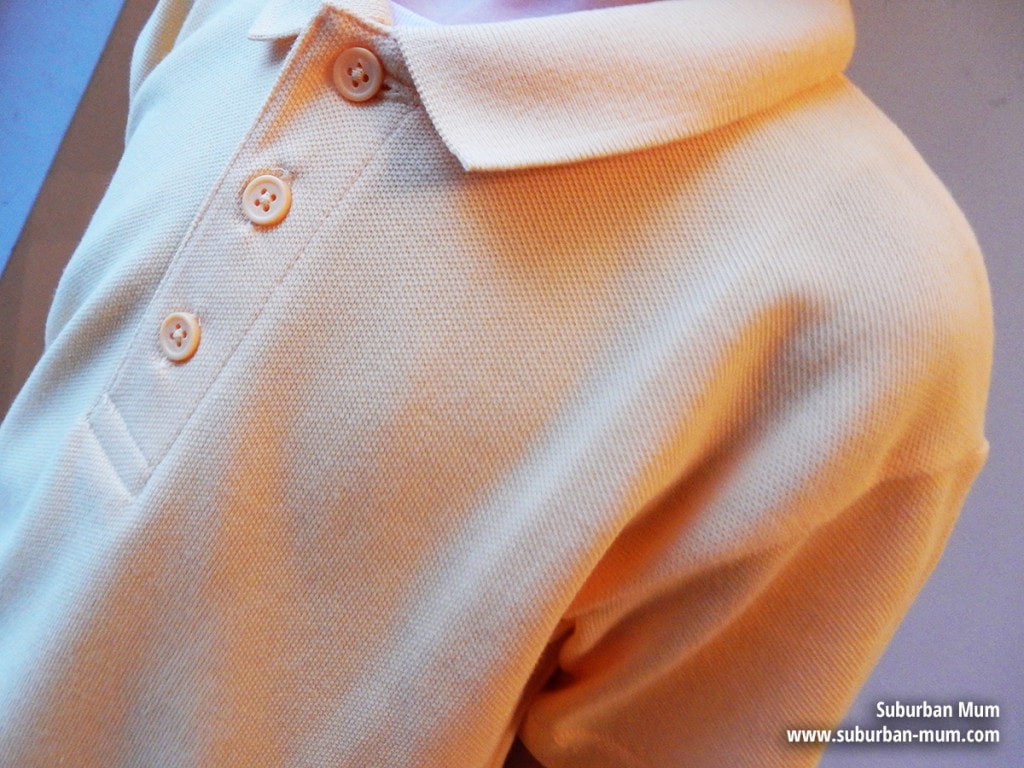 All the items washed up really well too and I haven't noticed a loss in colour as I have with his current uniform.
If you've not tried Trutex before I would recommend you give them a try – we will most certainly be ordering from them again.
It's super easy to find your nearest stockists of Trutex school uniform just check the website.
* We were sent these Trutex items in exchange for this review. All images and opinions are my own.