I have something really exciting to share with you today. A few weeks ago, I got to have an exclusive sneaky peek at a new toy Robot called Cozmo and he's super cute!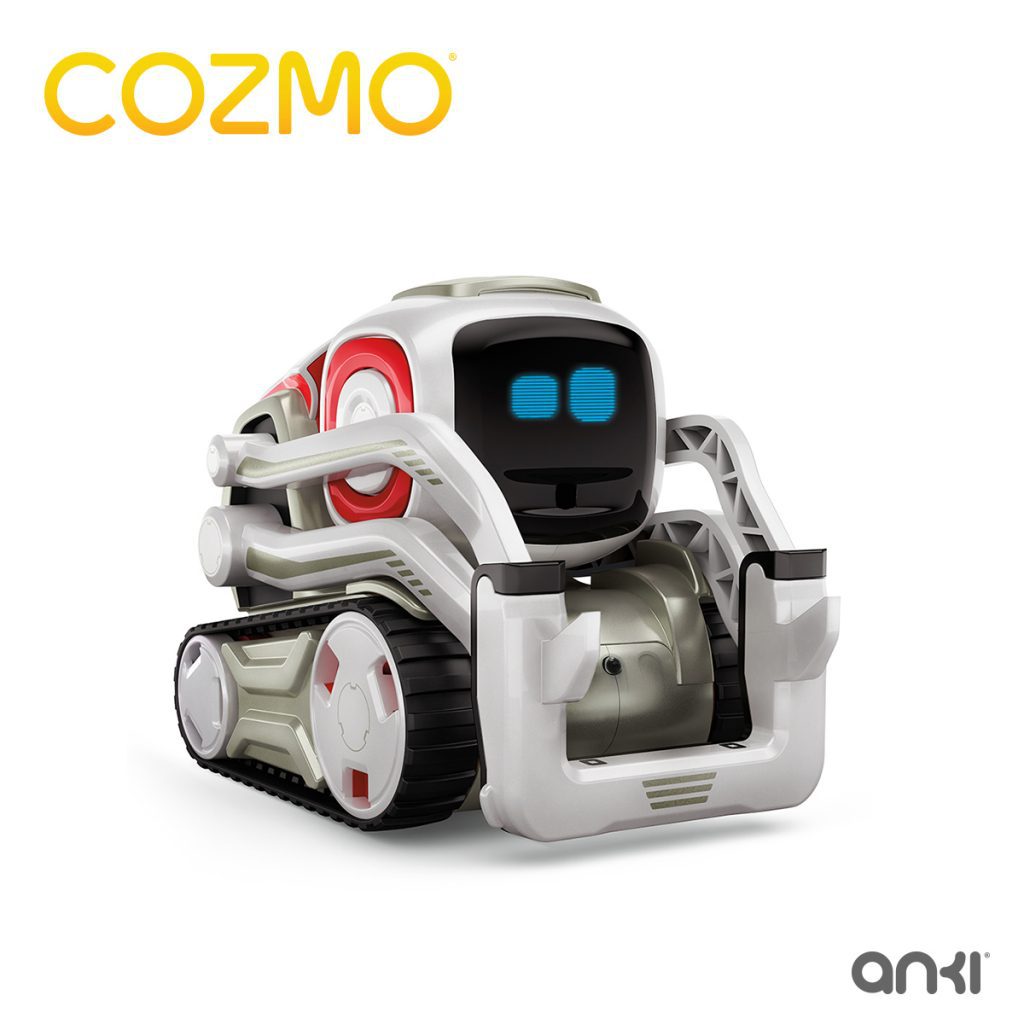 The makers of Anki OVERDRIVE (the app-based racing equivalent of Scalextric, which we reviewed last year) have just announced that Cozmo, a robot companion is coming to the UK this September.
Charming and mischievous, Cozmo is a real-life robot like you've only seen in movies, designed with fun and friendship in mind. Cozmo is one of the most sophisticated consumer robots available, developed by a leading team of Ph.D. roboticists, world-class animators, and renowned game developers.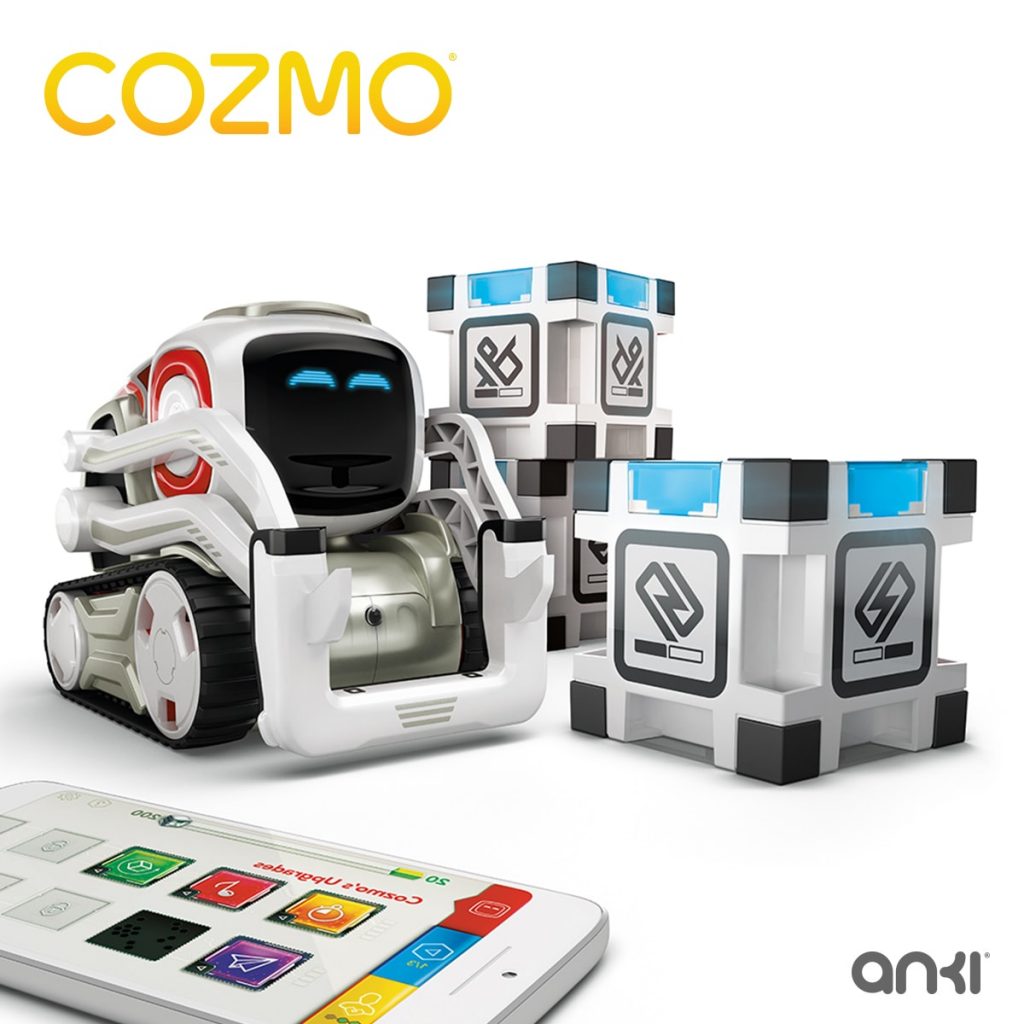 Cozmo is your desktop companion with a big personality. He loves to play and interact with you and can also recognise up to ten difference faces. He may be pocket-sized but he's packed with technology that allows him to explore the world around him and make decisions based on his mood.
Hundreds of Emotions. A Few Tricks Up His Sleeves.

Cozmo's emotions aren't random. His unique personality, driven by powerful A.I, is brought to life with complex facial expressions, a host of emotions and even his own emotive language. His vision system and sophisticated facial recognition software allows him to constantly scan his environment and recognise people. His eyes even light up when he sees a familiar face. Cozmo also comes with his own dynamic soundtrack that matches his mood and corresponds with the games and activities, elevating playtime to a uniquely cinematic experience.
See behind the scenes of how Cozmo was created
Available to pre-order now
Cozmo is available for pre-order now from the Anki.com website for £199.99. To celebrate the global roll-out there is a special Cozmo Collector's Edition available too.