If you're looking for a relatively easy way to get abroad for long stretches of time, then a working holiday can be one of the best options available. Of course, it's not all fun and games, given that it involves work, but it also gets you far away from home, experiencing life elsewhere. If you've always had a desire to go see the falls, peaks, and snowy fields of Canada, then here are a few tips you should know when trying to arrange for a working holiday.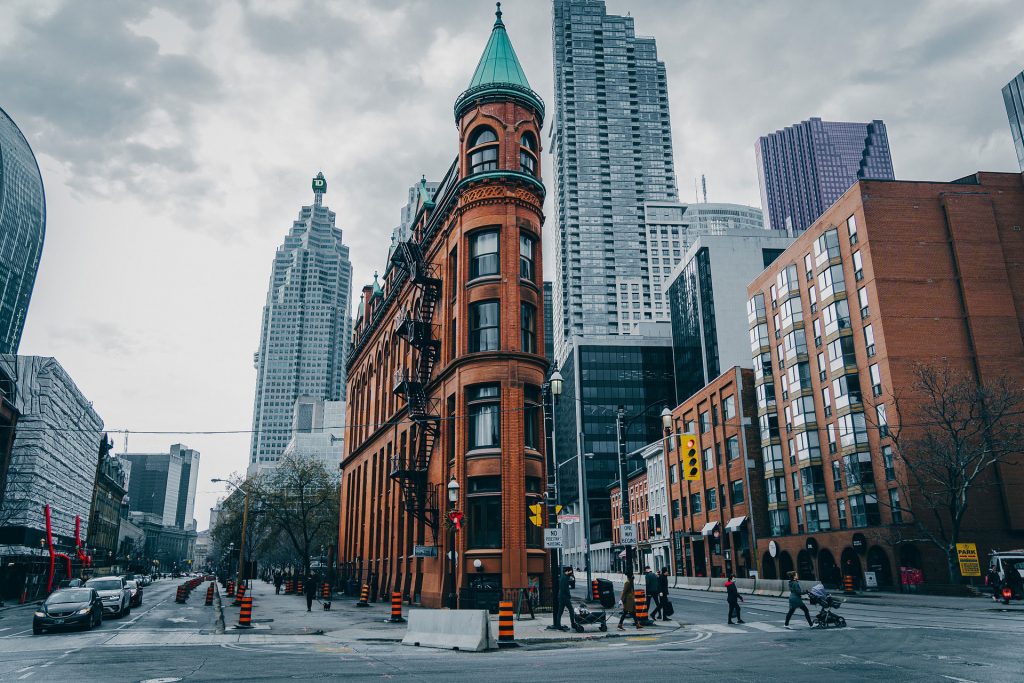 Get the Visa application process down
You need to make sure that you know how you're going to get into the country in the first place and in most cases, that's with a Visa. You should look at guides for acquiring a working holiday Visa in Canada to see what you need to apply for and the process to go about it. Usually, you need to have your work arranged before you make the trip, for instance. Be aware of how long any Visa covers you, as well. You might be able to apply for another while over there if you need to, but you want to make sure you don't accidentally exceed yours.
Find the right work opportunity
Plenty of companies offer the opportunity to work abroad in Canada. Many people get the work visas they need by working with a company that then sends them to the country, but you can also look at the organisations that arrange work trips to Canada for you. Sometimes, these organisations can even help provide accommodation, but you want to ensure that you do your research to ensure you're working with a legit organisation that treats their workers well.
Prepare your essentials
You don't want to be stuck in a foreign country without the essentials you need to complete your trip. Aside from budgeting aside a little fund to ensure that you get home when you need to, you should make sure that you have travel insurance to help manage any healthcare costs or cancelled travelling plans and, most importantly of all, don't get trapped out there without a passport. You can go about renewing a UK passport from Canada. Pay attention to your expiry date and start preparing your renewal ahead of time.
Know how to fit a holiday into your working holiday
It's very easy to slip into a new day-to-day on a working holiday and while that might be what you want, try to make sure that you fit a little excitement and travel into your trip. Find some of the lesser-known places to visit in Canada, get to better know the town or city that you're staying in, and make day trips on your weekend to ensure that you get some excitement in there.
Most importantly, be mindful that it is a working holiday. A lot of your time is going to be taken up by the work that you're doing. But if that's no issue, then hopefully, the tips above can help.