Travelling is one of the best things you can do with your family. Travelling to a different part of the country or to a different part of the world is a very rewarding experience. You learn a lot about the world around you, spend time with the people you love the most, and experience new things.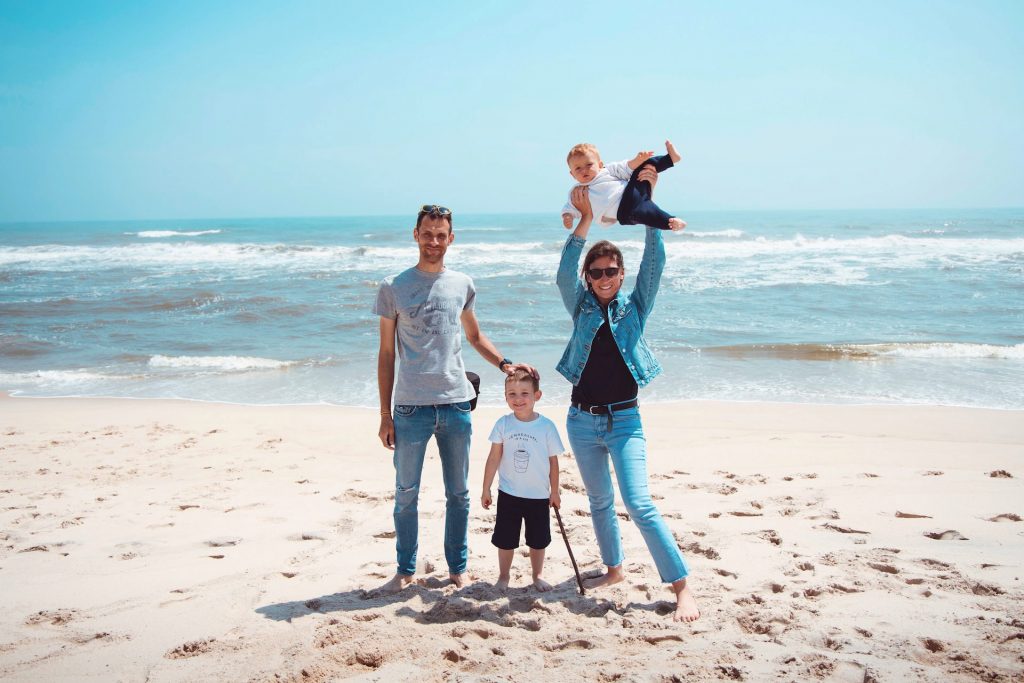 Planning a long trip can be difficult and hard to manage when different family members have their own commitments to attend to. However, a short trip is always possible and doesn't require too much work. Here are a few good ideas on how you can best plan your next trip.
Road Trips
The most convenient kind of travel will be a road trip. If you keep it short and just visit a neighbouring town you don't need any kind of documentation or any special planning. Just get in your car and get going. You can make a reservation on your way there if you want to spend a night or it could just be a day trip and you could return at night. Just make sure you check your car before heading out to ensure it is in optimal condition to travel a long distance. Also, ensure you have some extra supplies in the vehicle if anything goes wrong.
Local sightseeing
If you don't have anyone to visit in a different part of the country, why not head out on your own and just explore some new areas you haven't seen before? Many people don't know the kinds of local attractions in their area so they never really step out to see them. However, with a bit of research, you can find all kinds of things to do locally. If you have a bit more time, you can get a motorhome hire and even sort out your accommodation. You can travel, stay in the motorhome indefinitely, and set up camp wherever you like.
International trips
Just because you need to make a quick trip doesn't mean it has to be local. Airlines are up and running after the pandemic, and many offer great prices to get people to start travelling again. Moreover, there are different tricks you can use to find yourself some cheap tickets online and make your next trip even more budget-friendly. If you are located in Europe, there are countless destinations that are just an hour or less away that you can visit for a couple of nights or even just a day. The airline ticket is extremely affordable and will probably cost you just as much as a taxi ride within the city does.
Travelling is a great activity for individuals and families alike. If you have no one to go with, you can sign up for local travelling groups and travel with the members. This will be much easier than travelling alone, and it will also save you a lot of money as the costs will be shared by all the members. In any case, make travelling a part of your routine, invest in yourself, and relax, unwind and enjoy your life.