Apparently, there are only 50 days until Christmas and now with Halloween out of the way all our focus is on the festive season ahead.
I like to be as organised as I can with presents and tend to spread the cost of Christmas out. I start buying gifts from September onwards and I like to keep my eye out for bargains.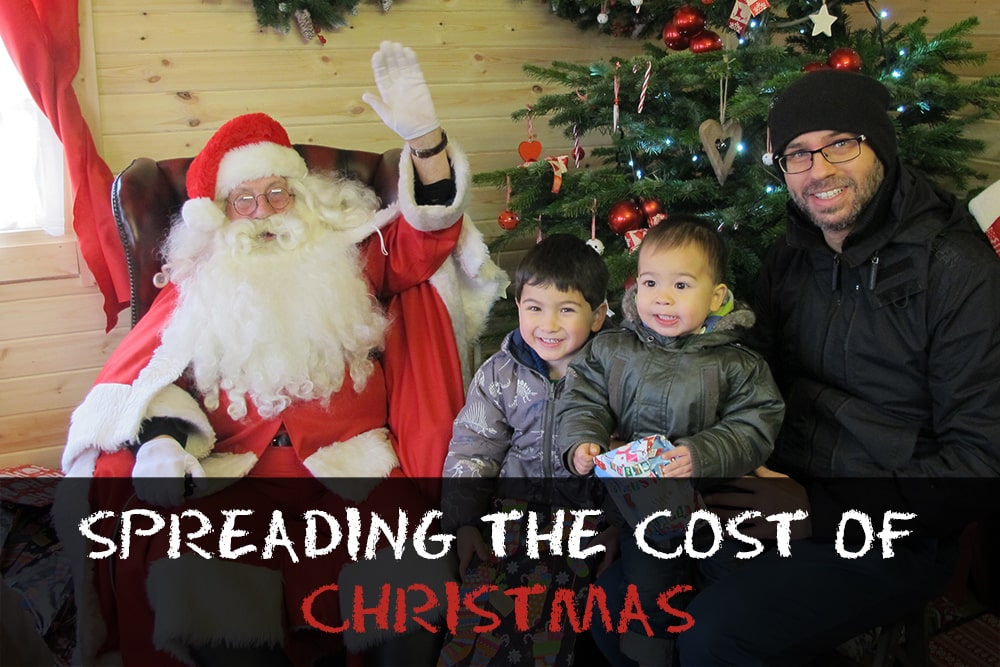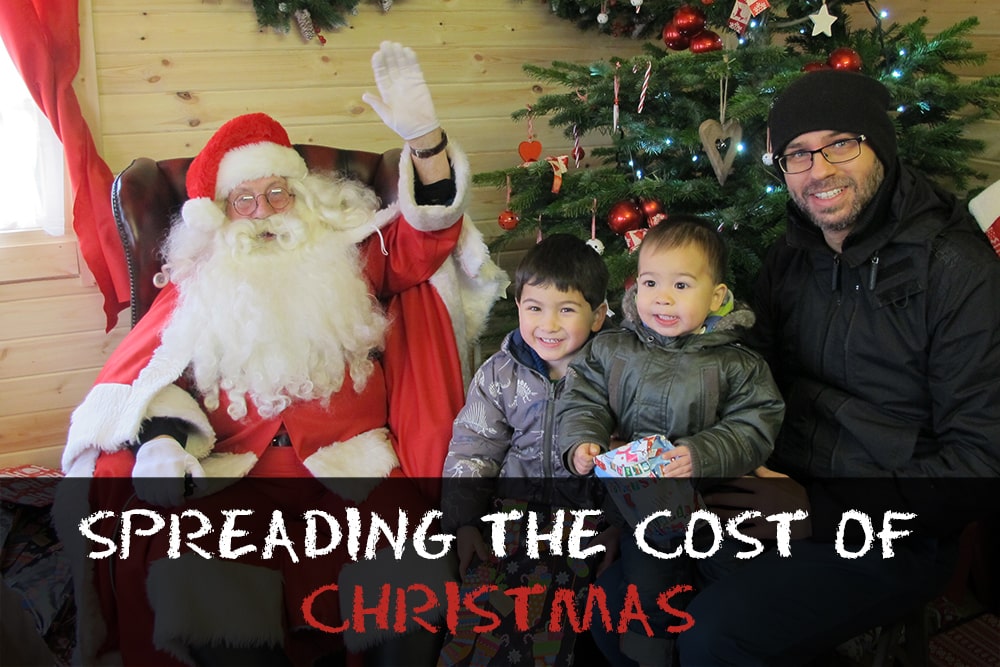 Gifts for children (Toys)
There are a lot of toy sales on around this time of year. It's worth keeping an eye out on places like Sainsbury's, Tescos and Argos who all do a half price sale or similar.
I also keep my eyes peeled on the HotUK Deals website and have set up alerts on my phone for specific things I am looking for.
Another useful thing I find is joining a local Facebook selling group. Many second-hand toys are up for grabs and some are brand new or have hardly been played with. It's also a great place to sell on toys you no longer need without the hassle of having to pay eBay insertion fees.
Mr H and I also like TK Maxx – we've managed to pick up some books for 2.99 each and stocking fillers for the boys this year and I also found packs of diecast cars in Aldi for £3.49 each at the weekend.
The Entertainer is also a favourite of mine. Last year I went in and spent around £100 on all the gifts I needed to buy for the children of friends and family. They have a huge range of toys so there is bound to be something for everyone. I had a budget of £10 and under for each child and managed to stick to this.
Gifts for the family
Again, I try to save all my Boots Advantage card points for this time of year buy from their 3 for 2 range of gifts. Tesco's also do their Clubcard boost where you can sometimes triple the amount of vouchers you have.
Food and drink
I'm lucky that my parents work in Morrisons so inform me of any deals on beer and wine. (their staff discount is also very useful!) I tend to save up my nectar card points throughout the year and use them on the big Christmas food shop. The year before last (we were at my in-laws last year) it took £25 off our bill which was great! I also start stockpiling a few items into our food shop each week that I know we'll need over Christmas. Things like soft drinks, wine and nibbles so again it doesn't seem like you are spending out so much in one go!
What do you do to try and save the pennies and spread the cost of Christmas?