Autumn, where we get to see the beautiful reds and browns of leaves changing colour. The kids get excited about picking up conkers and of course, they have Halloween to look forward to too.
Not only is the weather milder, meaning we have to layer up and wrap up warm in jumpers and coats, but it's also rather changeable. Sometimes, it can literally rain all day and this is where Dry Kids come in!
Dry Kids offer waterproof trousers, jackets and all-in-ones for children. The boys were recently sent some fleece lined dungarees to try out.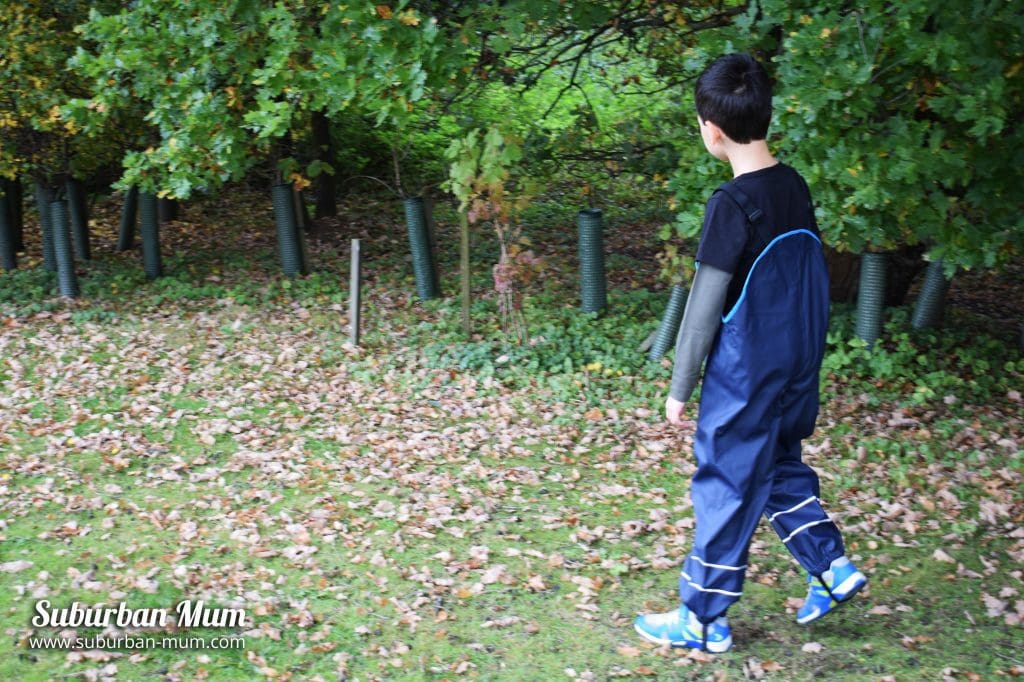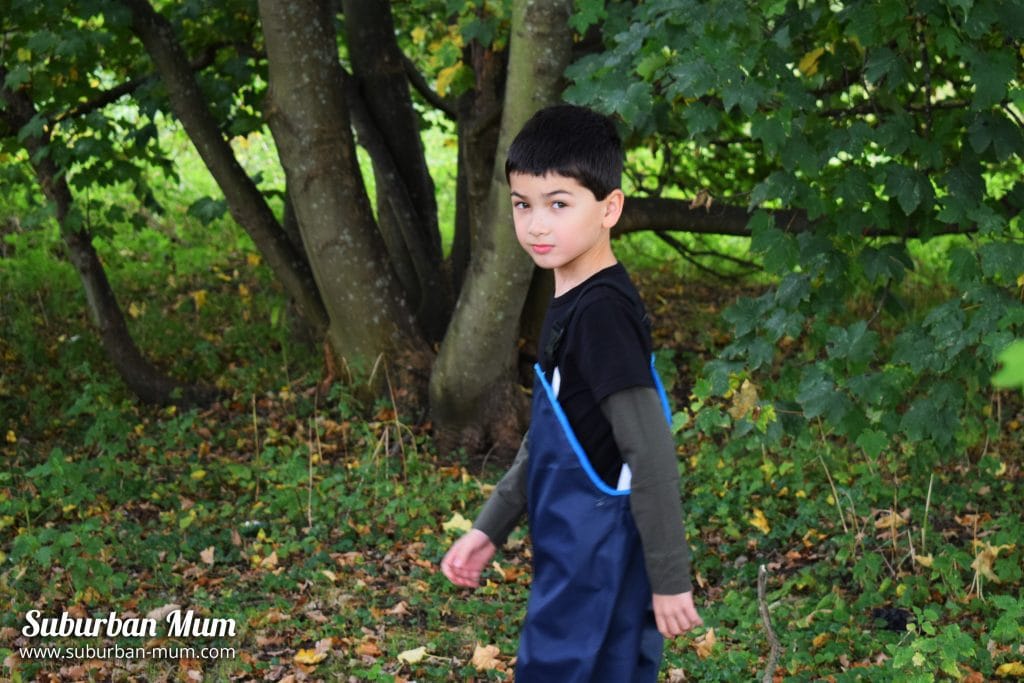 Rain doesn't seem to phase the boys but I do tend to worry about them getting muddy as it means a messy clean-up job for me!
However, the dungarees from Dry Kids are easily popped on over clothes protecting them from the elements whilst they are busy exploring the outdoors. They clip on easily and have adjustable shoulder straps too. The polar fleece lining keeps their legs nice and warm and there are elastic straps at the bottom which you can have either inside or outside of shoes or wellies.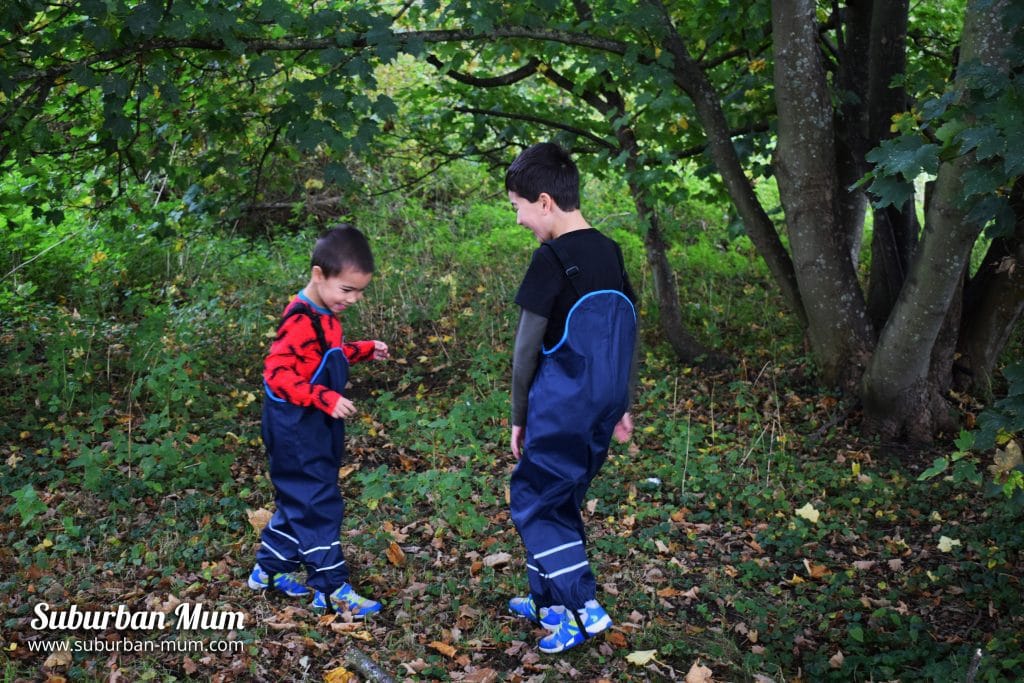 The boys are free to explore whilst wearing their dungarees. I don't have to worry if they run through muddles puddles or if they fall over. I can simply take the dungarees off when they have finished exploring and their clothes underneath will still be clean and dry.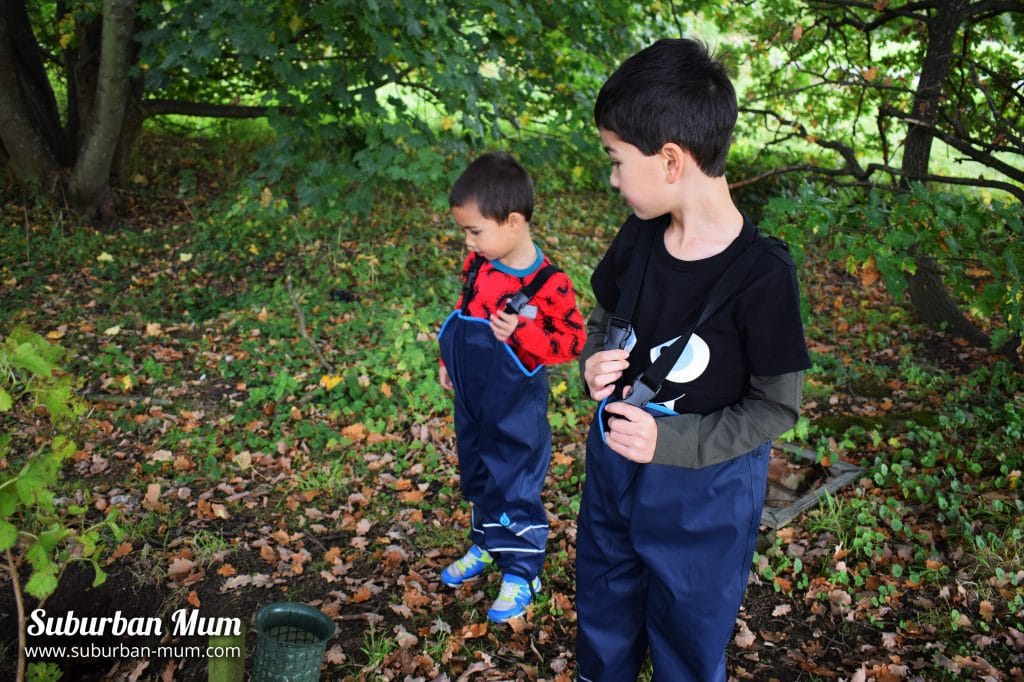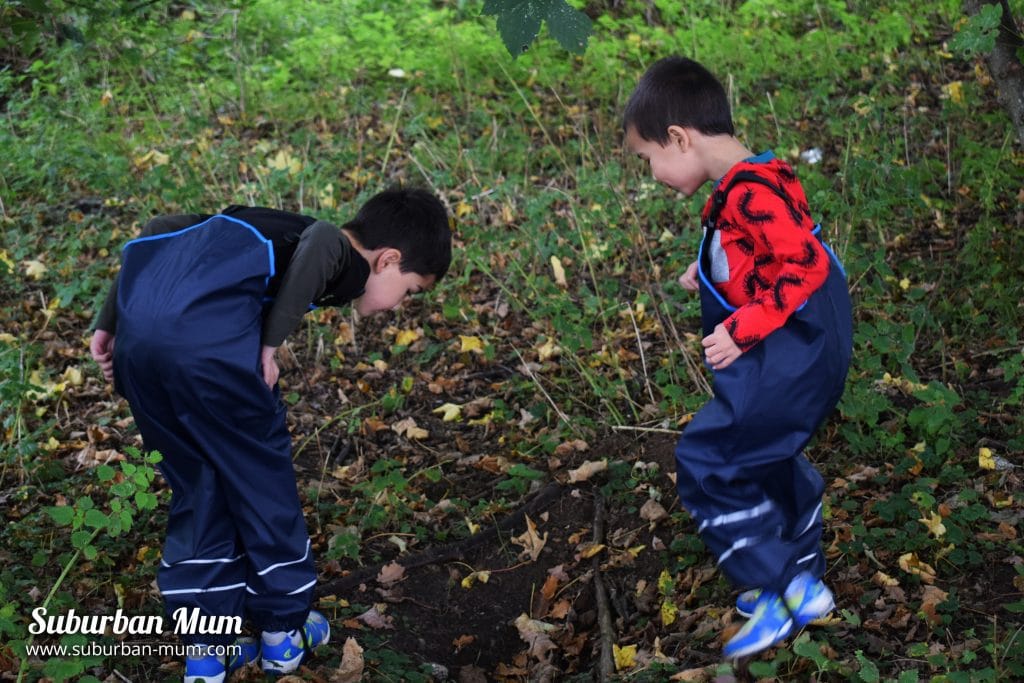 The Dry Kids Fleece Lined Dungarees are a really reasonable £19.95 and come in a variety of different colours. Sizes start from age 2 and go right up to age 12.
I know they are going to be our go-to this Autumn for any outdoor adventures we have.
*We received the Dry Kids Fleeced Lined Dungarees in exchange for this post
You might also like: