The boys only have a couple of weeks left of school and nursery and I am looking forward to and dreading it in equal measure. I love the fact that we won't have the morning madness of getting out the door on time for the school run but this means I have to find ways to entertain them for six whole weeks!
We are very lucky that our childcare plans won't change. My mother-in-law will continue to look after them two days a week with both Mr H and I working from home one day a week (I have Fridays off). That one day from home with both boys being at home will be tough for us both. Trying to keep kids occupied when they are at home all day is not easy – let alone when you have work to do.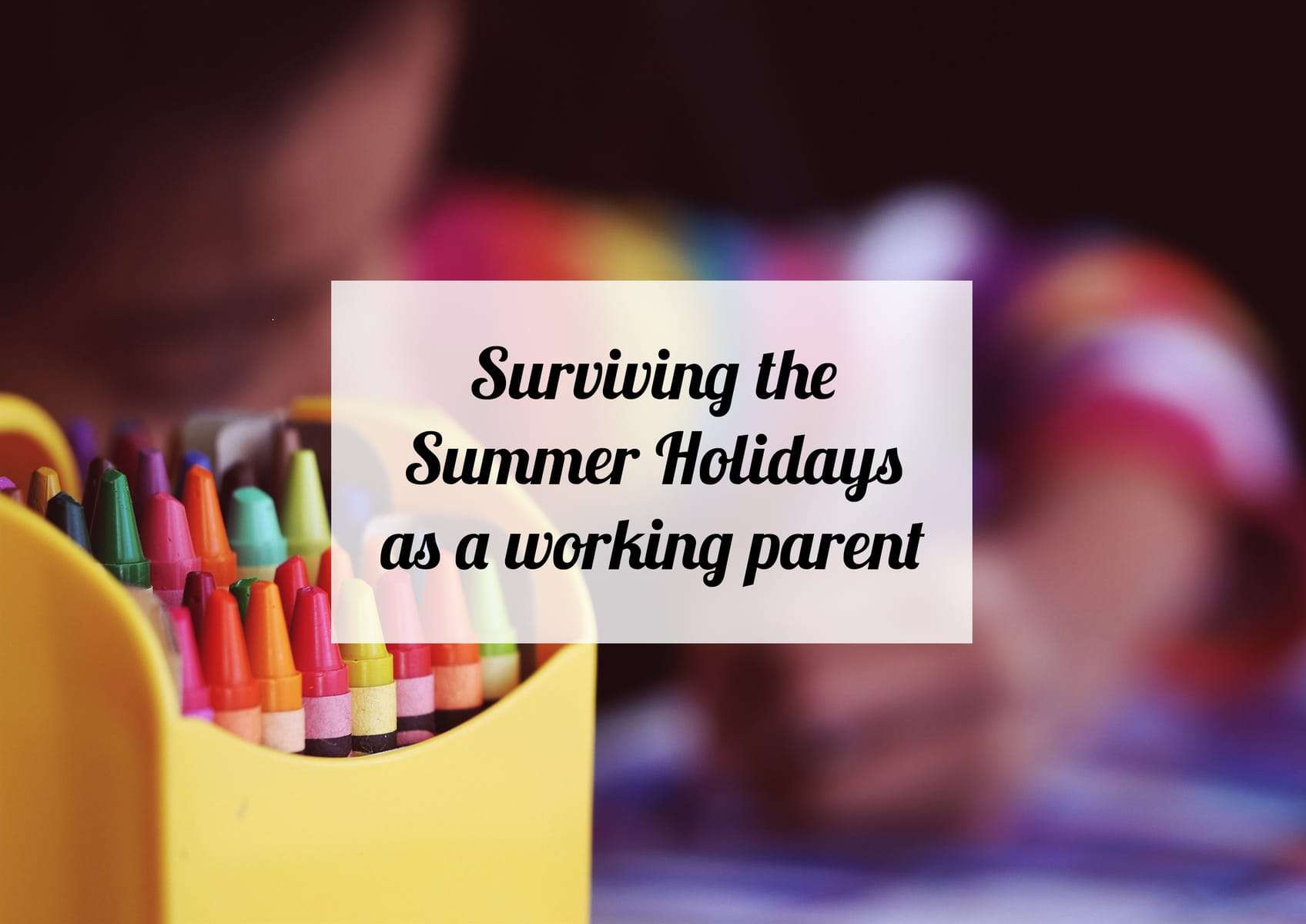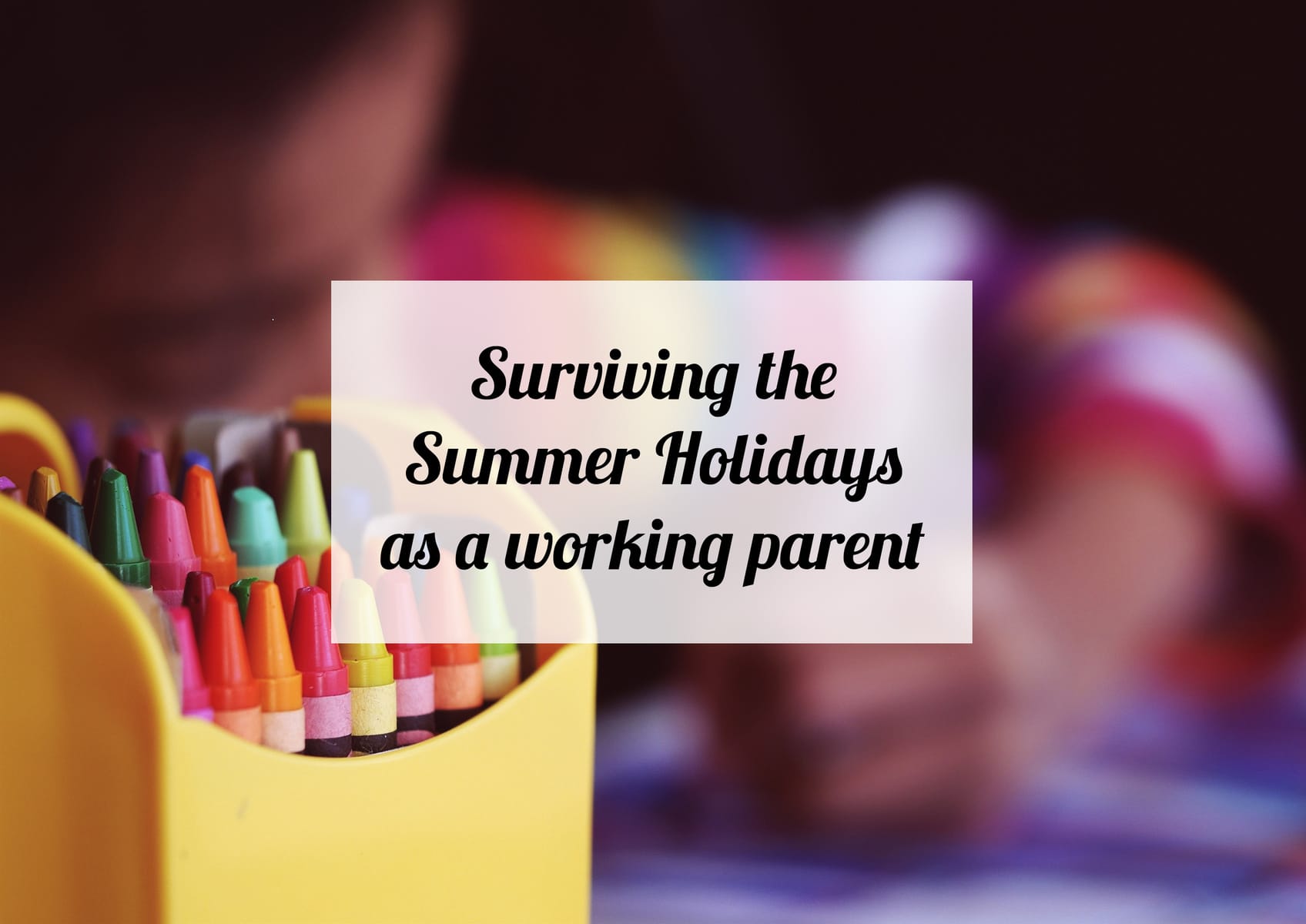 Here are the ways we plan to survive our work from home days over the Summer:
Lowering standards
Making sure toys are put back before a new one is taken out? No chocolate or sweets until the afternoon? These little "rules" that we usually have in place go out of the window. When you are working and need to keep them busy *almost* anything goes. So lowering our usual standards is a must.
Which bring me swiftly onto…
Turning a blind eye
We may not be able to see any part of the living room floor anymore because it has been covered with every single toy they own or worse LEGO but if it means they are happy to play and we can get on with work why not? It just means a mammoth tidy up at the end of the day, which in the grand scheme of things is not too bad.
Gadgets
iPads will no doubt be used in full force to get through the "work from home day" as well as working through the entire back catalogue of Paw Patrol on Netflix.
Snacks
This one is a biggie. I don't know about you but when my boys are hungry they tend to be a nightmare and will have meltdowns over minor things. They have been known to fight over who gets to sit on the rug first. I mean seriously? There is enough room on the rug for everyone! Anyway, my point is – keep the snacks stocked up. It can also be a welcome distraction technique when you start to hear them squabbling over a toy or what to watch next.
What hacks do you have to survive the Summer with your children?
You might also like:
Pin it for later: