We love having Meal subscription boxes in our house and have been using them for a good few years now. I love the ease of being able to choose different recipes to have each week without the stress of trying to Meal Plan ahead of doing an online shop. It means we aren't eating the same few meals over and over again too.
Since the pandemic, we increased our meal box to include the boys and it's been a real game changer for them. They get excited about our meals and every day I am asked the same question "what's for dinner?" I think it's a good thing that they clearly enjoy their food and will try all different types of food..
The Cookaway BBQ recipe box
The Cookaway is a new kind of recipe meal box that requires no subscription. You can order boxes as and when you fancy them and the menus are designed by professional chefs. There's a variety of cuisines to choose from and everything you need to cook a meal, including the recipe card is included in your box.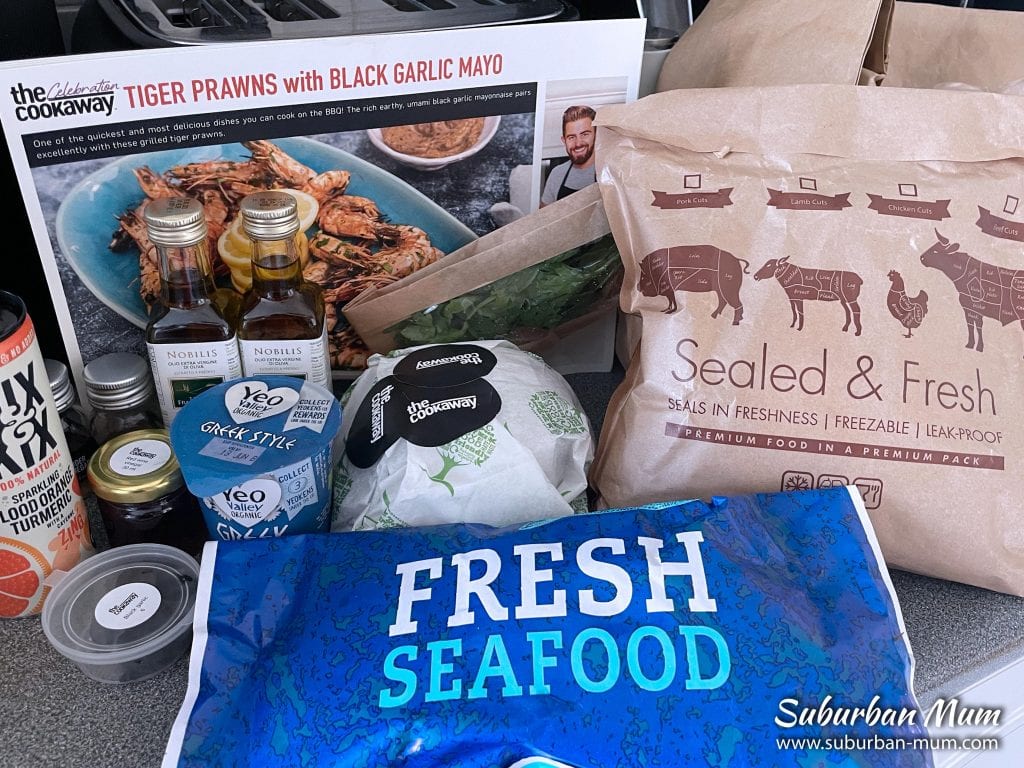 We were recently sent a BBQ recipe box to try and with summer (supposedly) here, we needed no excuse to get the barbecue out. The barbecue is strictly Mr H's domain so it also means I get a night off cooking – bonus! And even if the typical British weather decides to rain, you can still cook your meal indoors either in a pan or in the oven.
What's in The Cookaway BBQ recipe box?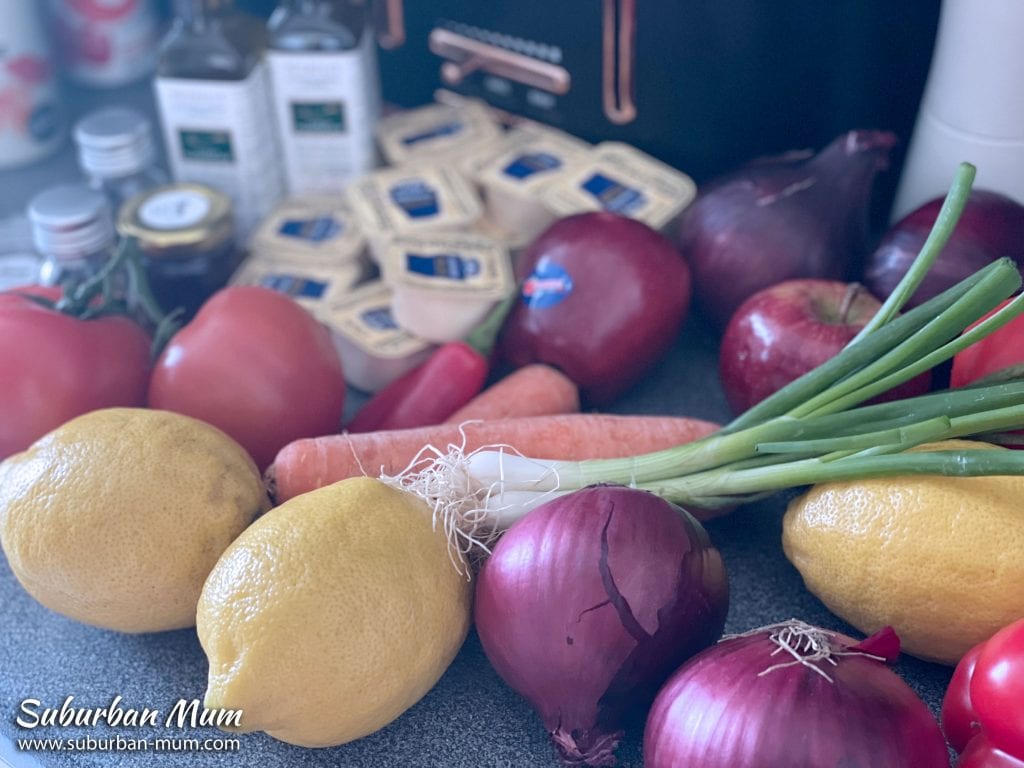 The box comes with everything you need to make a meal for 2-4 people. You start by building your BBQ box on the website, choosing your main and then your accompaniments.
The BBQ box gives you a choice of the following:
Mains
Picanha Steak with Flatbreads
Sticky Citrus Chicken
Accompaniments
Red Chimichurri
Griddled Asparagus & Baby Courgette
Tiger Prawns with Black Garlic Mayo
Black Rice Salad
House Slaw
Portobello Mushroom Shawarma
Charred Avocado & Halloumi Burger
We opted for the Picanha Steak with Flatbreads, along with the Red Chimichurri, Tiger Prawns with Black Garlic Mayo and the House Slaw.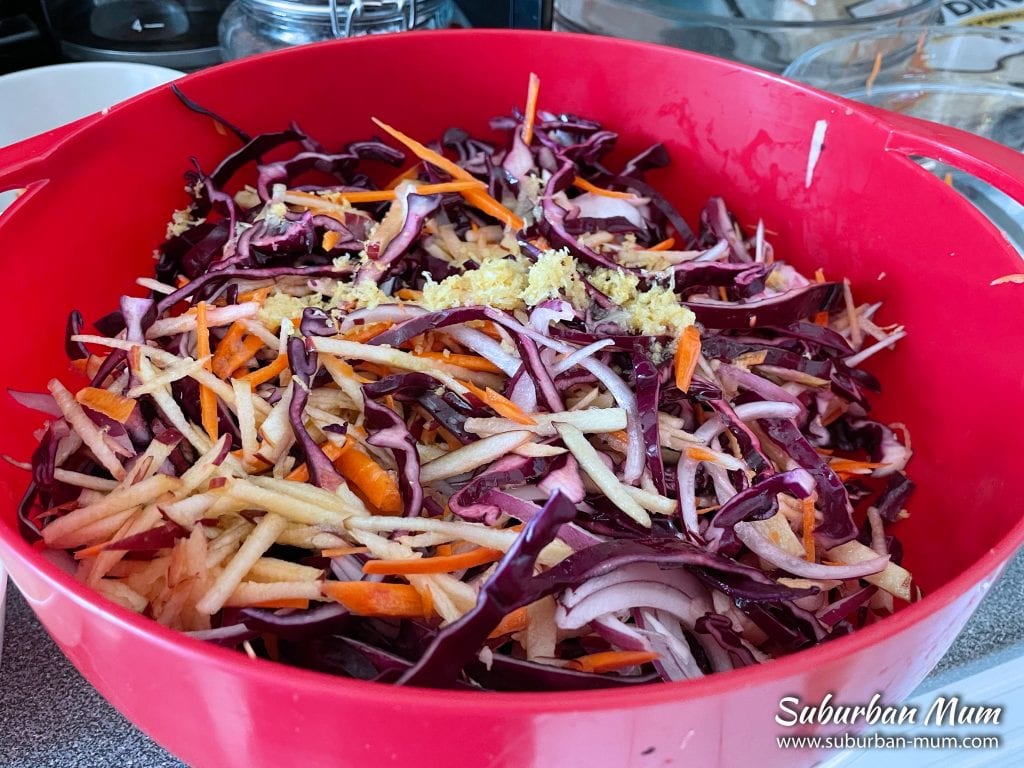 It took a little while to prepare the side dishes but they were totally worth it. Mr H set about firing up the barbecue so it was ready for the steak and the prawns. The end result? The most amazing BBQ feast courtesy of Masterchef finalist Jack Lucas – the chef behind the menu.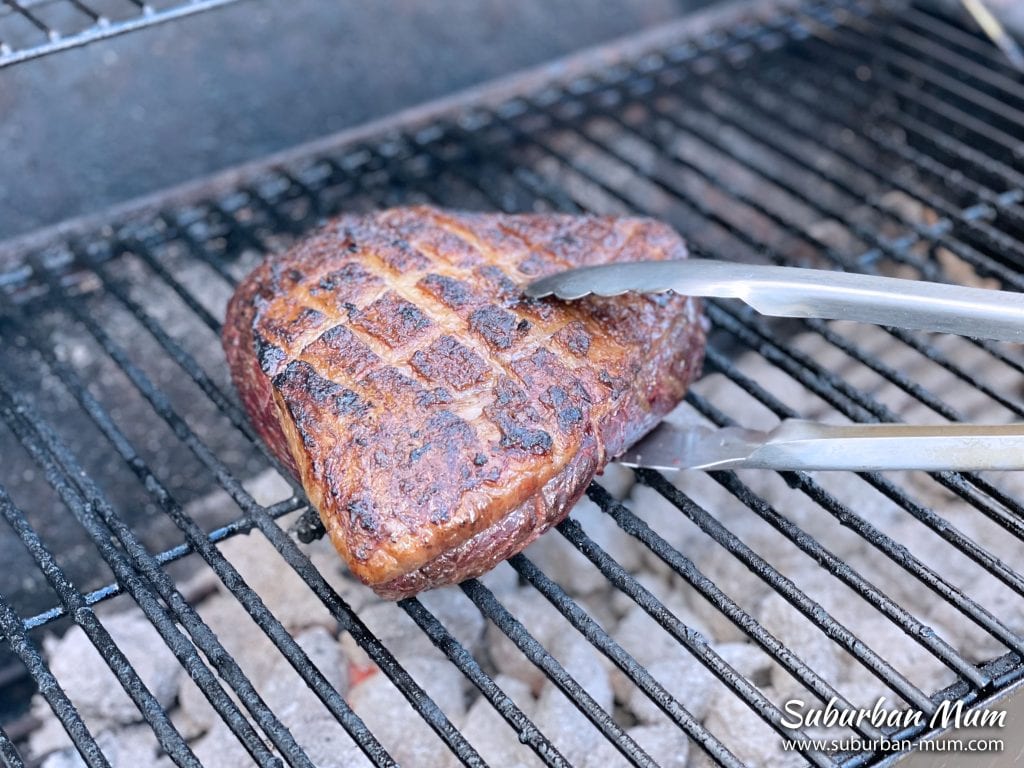 The steaks were amazing and were perfectly matched with the Red Chimichurri and flatbreads.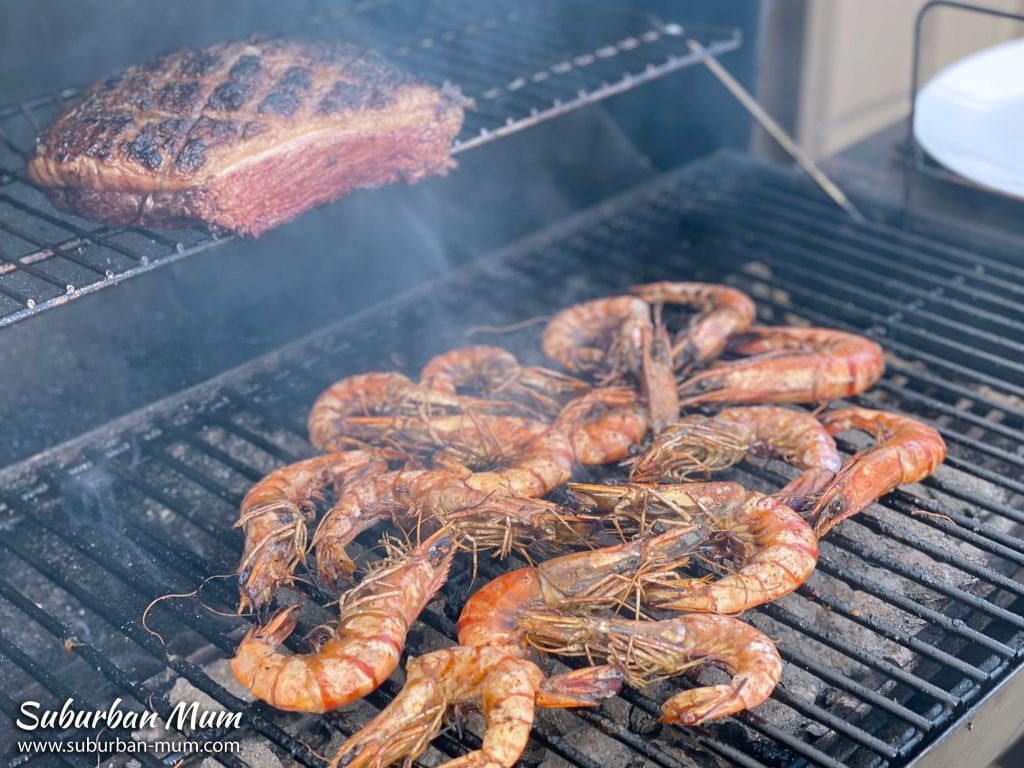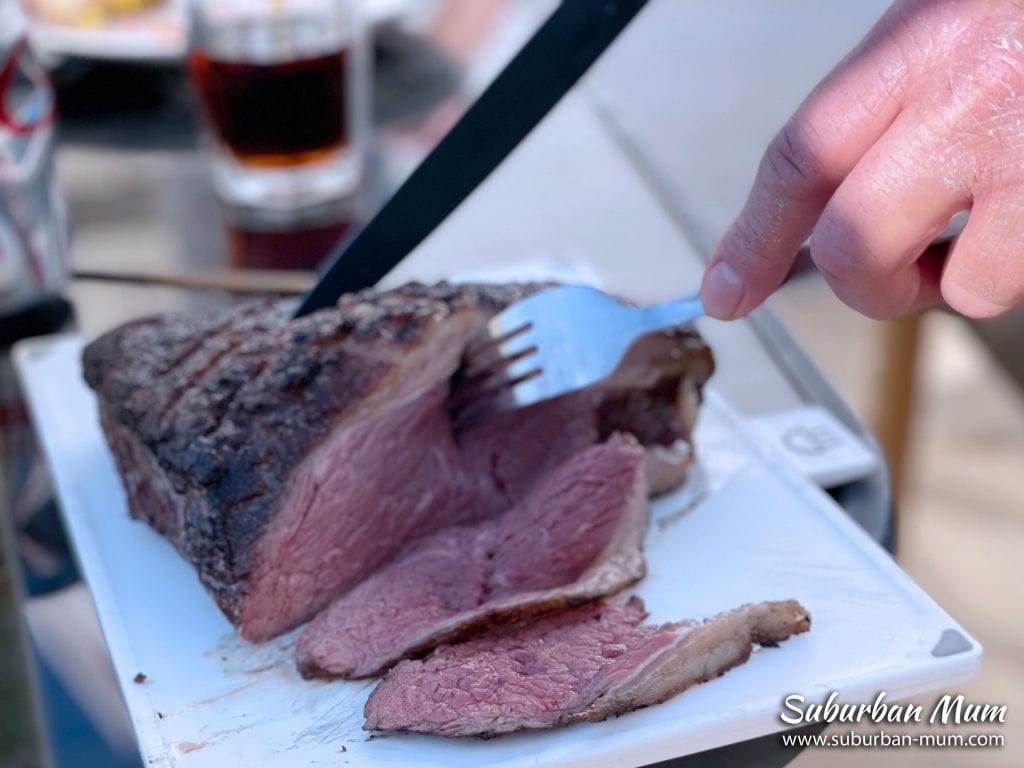 Overall, I was really impressed with the quality of ingredients from The Cookaway BBQ recipe box. I think their idea of being able to order boxes on an ad-hoc basis without the need to sign up for a subscription is great. It means you can order them for special occasions like birthdays or even if you have friends coming over for dinner. You could even order them for use for staycations. There's a wide selection of boxes to choose from that range from Indian, Italian, Japanese and Spanish so there will be something to suit everyone.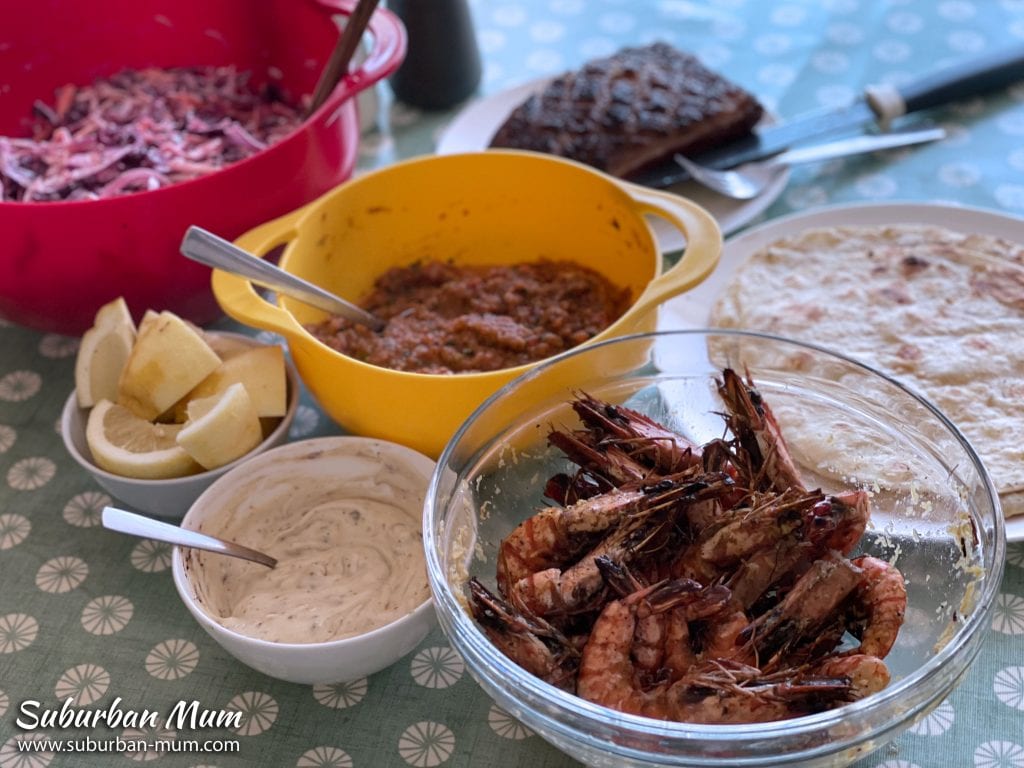 Prices for The Cookaway Recipe boxes start from £21, including free delivery.