Do you worry about the amount of tv your children are watching?
We got stuck in a bit of a rut over the summer. Both boys were watching too much tv and ended up arguing on a daily basis over whose turn it was to watch what.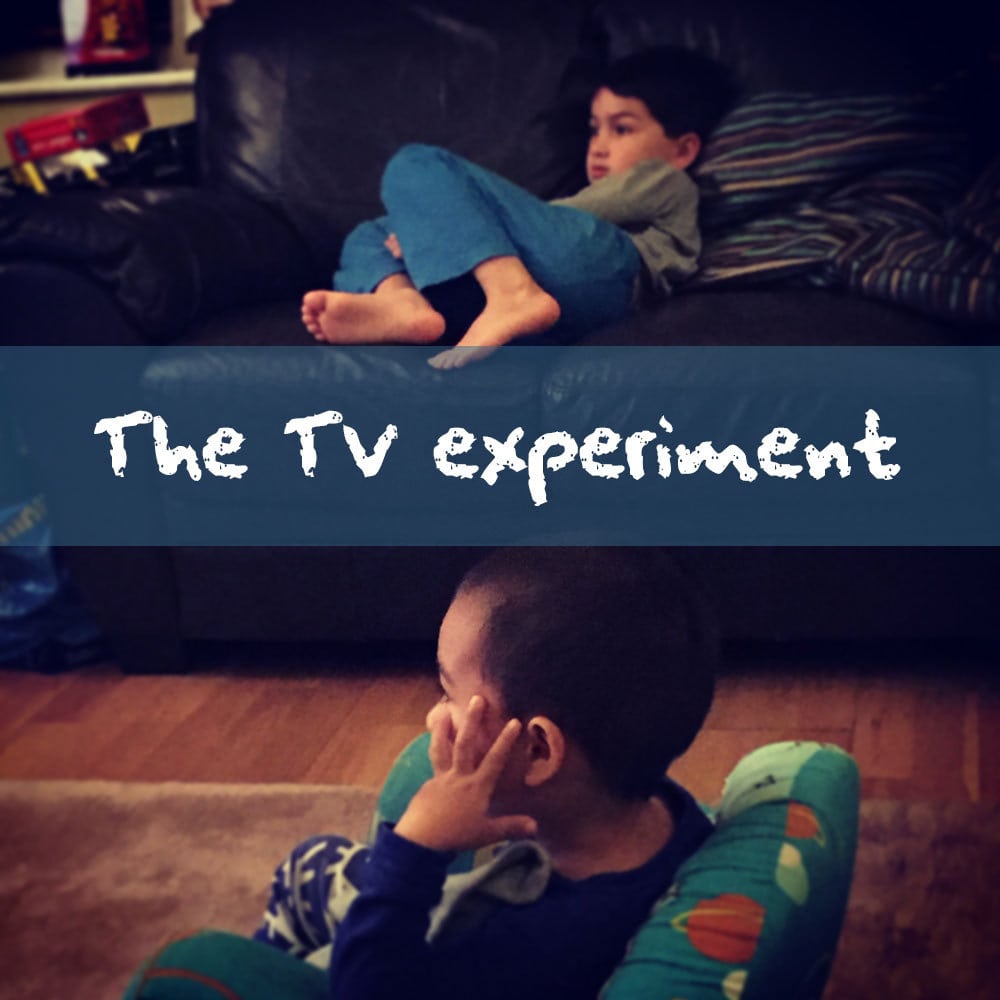 It's predominantly our fault really for letting it get to that stage but they are very spoilt with "on-demand" tv. We have TiVo with Virgin, Netflix AND Amazon Fire TV. Quite simply there is just too much choice!
Mr H and I decided to conduct a little experiment. With E being back at school and M now in nursery two mornings a week we started consciously limiting the amount of tv the boys were watching.
We don't tend to put the tv on in the mornings during the week as we are always rushing to get breakfast into them and then out the door for the school run. The tv would be switched on after school so I could get on with preparing the boys dinner. It would be switched off at dinner time but then be back on again until it was time for bath and bedtime. This would mean around 3 hours or so of TV a day. (Obviously, they were not glued to the tv this whole time but it was on in the background and they were forever asking me to change the channel)
For the last few weeks, however, I've not switched the tv on when we got in from the school run and the boys have happily got on with playing with their toys or reading books.
Most surprisingly they have not asked for the tv to be switched on either. I was amazed!!!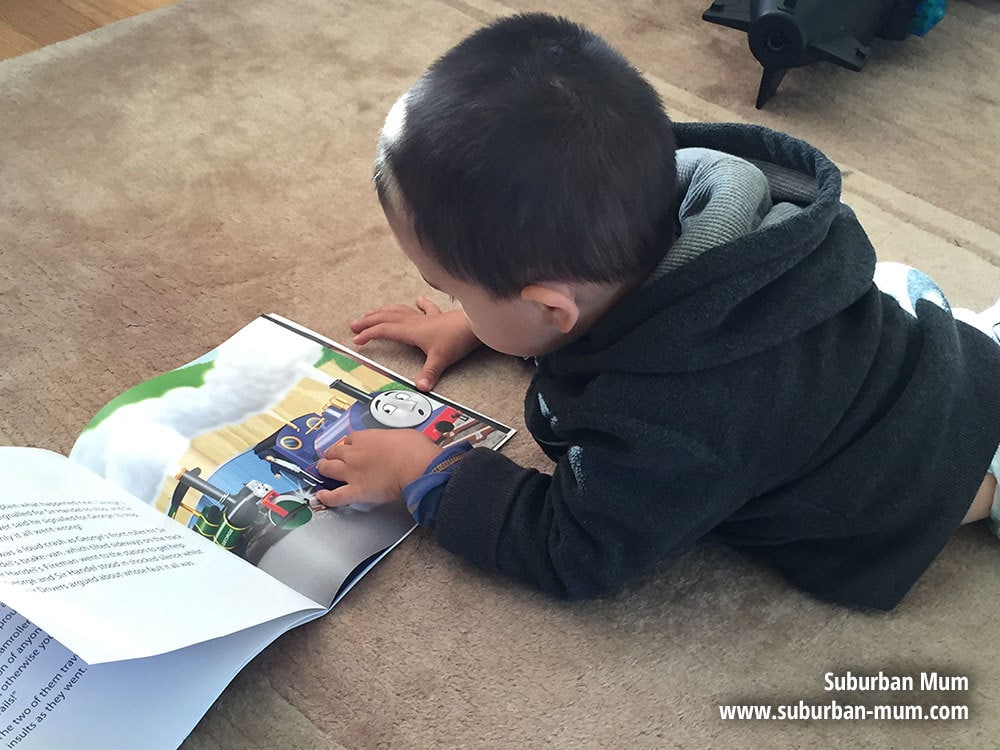 It's meant they have actually enjoyed playing together and have not argued half as much.
We have now successfully reduced their tv watching (during the week) to an hour each evening and we only have the tv on when dinner is finished and E has done his reading and homework. I cannot tell you how much more productive this has made them both.
The TV experiment is here to stay.
Do you limit how much tv your child watches?