Life would be pretty boring if we all looked the same and had the same personalities wouldn't it? The same applies to babies of course and as my mother-in-law once told me "no two are ever the same" My boys are a testament to this. E has always been the laid back but cautious one whereas M has always been the cheeky one that likes to joke around and make people laugh.
The one thing they both had in common when they were babies, though? Colic.
When your newborn when is crying uncontrollably and nothing you do seems to be able to comfort them it's hard not to feel helpless. We spent many an evening rocking and soothing E when he was born, willing him to stop crying, trying to second guess if he was hungry again or whether he needed his nappy changed. Of course, all babies cry – it's their way of communicating with us,  but when it's constant crying for a good few hours you know that something is not quite right.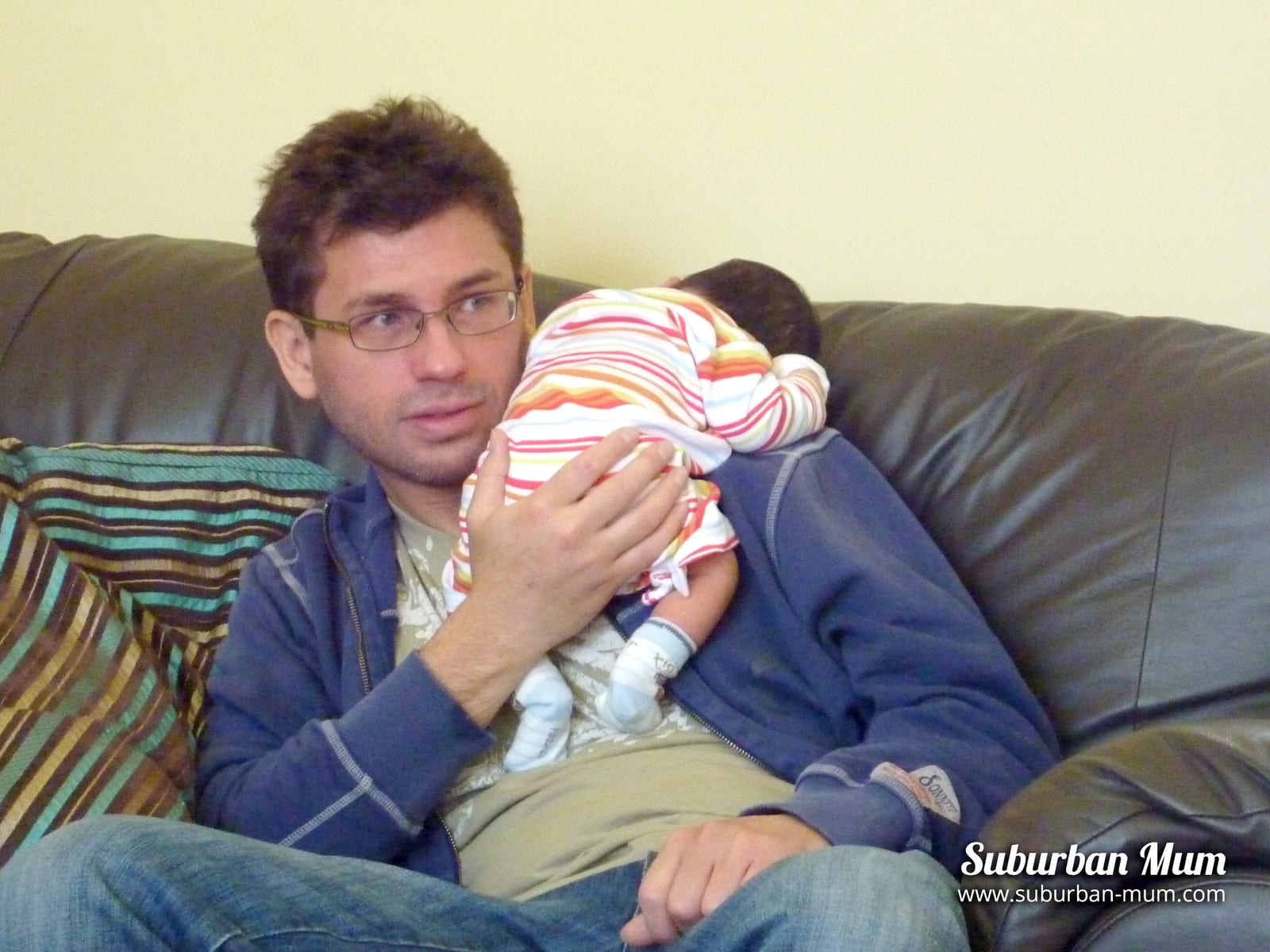 Our baby was colicky and had a build up of gas and wind. We soon realised that we were supposed to be winding him after each feed.  Babies tummies are delicate and are not mature enough to break down food sufficiently. This leads to food passing through too quickly building up gas in the intestines which of course causes discomfort.
We had to quickly master the art of burping baby E (sounds so weird calling him that now!) but found we could spend ages patting and rubbing his back to bring up any wind. In the end, it turned  out that he was suffering from acid reflux (something that is a common side effect of colic) which explained why he would cry after his feeds because he was in pain. M subsequently went through a similar thing too but his was caused by a cow's milk protein allergy.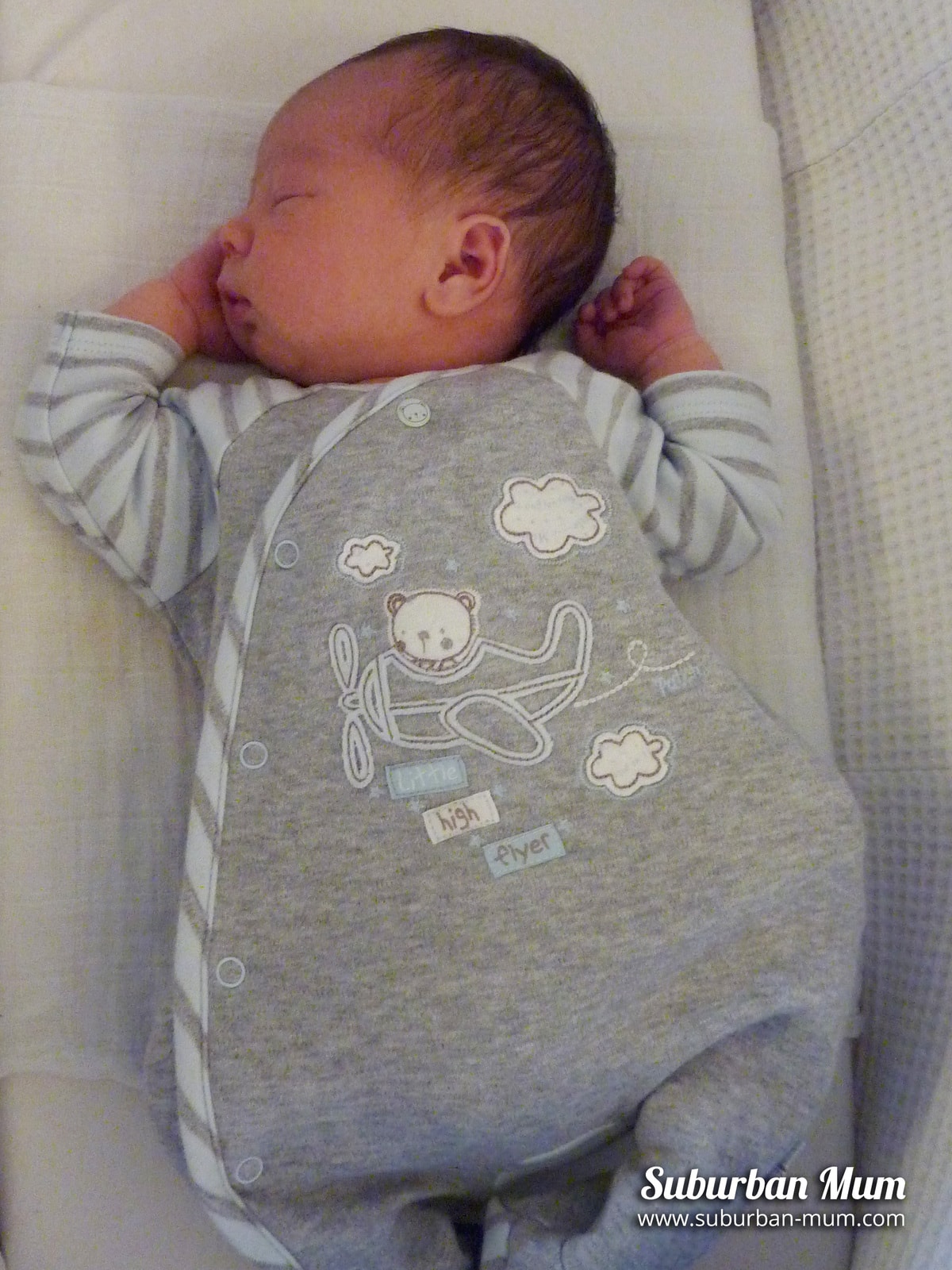 Here are some of my tips to ease colic in babies
If bottle feeding try Dr Brown's bottles – we found these to be really good at reducing the amount of air that is gulped when baby is drinking
Changing the teat to a fast flow one can also reduce the amount of air that is swallowed
Wind baby after each feed by patting and/or rubbing their backs in an upwards motion
Gently massage babies tummy to ease pain
Keep baby upright after feeds – this is particularly useful if your baby is suffering from reflux and helps milk to stay down
Use Infacol, a product that aims to stop colic pain in babies
Move babies legs in a cycle motion to help ease wind
Have a warm bath
It's never nice to see your baby in distress, colic tends to appear when the baby is 2-3 weeks old but it does eventually pass. If you are in any way concerned that colic could be something more (like reflux or cow's milk protein allergy for example) do go and see you GP for help and advice.
Have your babies had colic – what did you do to ease it?
*Collaborative post