For a while now, Mr H and I have been thinking about adding an extension to our home or looking to upgrade and move to a bigger house altogether. As the boys get older, it is inevitable they will want to have their own rooms and we will naturally grow out of our home as it is now. Undertaking any kind of renovation work or moving is a big upheaval and if we decide to move house it will be a big change for all of us.
Moving home when you have kids can be quite a challenge and it is definitely something that requires a lot of planning and scheduling to make sure everything runs smoothly. Especially when you still have to go to work and continue to live in your home as you pack up ready for the move. The last thing you need after all the upheaval is for things to go missing or get damaged or even to forget to do anything.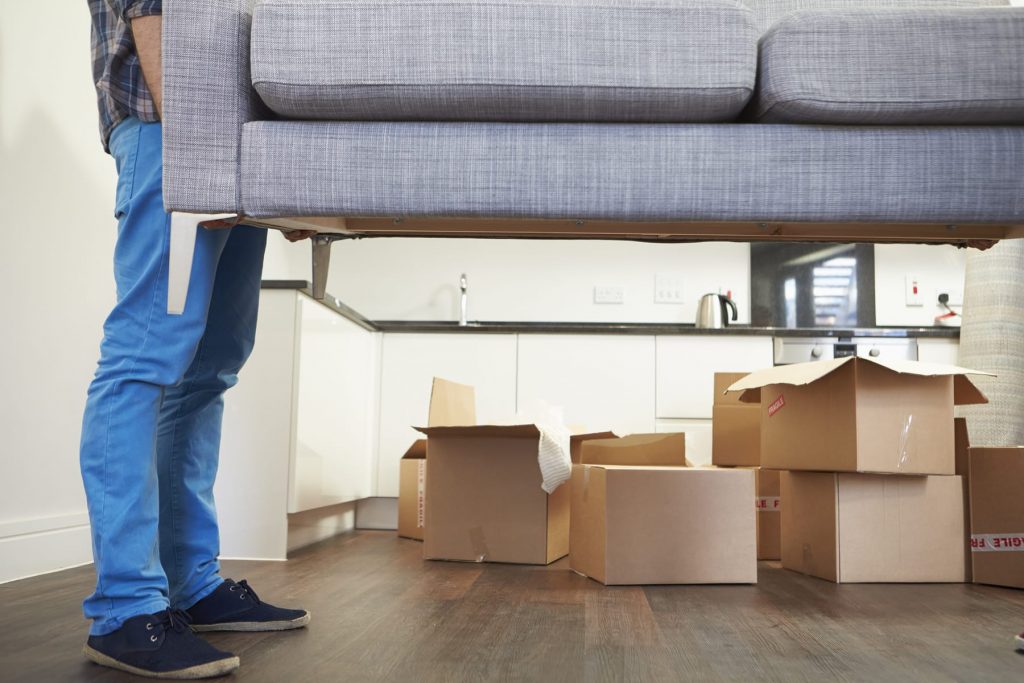 5 Tips For Busy Parents Moving House
Make A Plan
This is definitely the first thing you should do. Write down everything you need to do in separate lists. From changing addresses over to contacting the utility companies to transfer your services. Leave nothing to chance. When it comes to packing up your home, have a specific order that works for you to move through room by room. This will enable to really sort through what you own and decide exactly what you want to take with you when you move.
Hire Professionals
This does come with an added cost, but if you are short on time and can afford it, you should look into delegating some of the work and stress of moving home to companies who can do this for you. You can hire removal companies who can not only transport your belongings but also pack it up and unpack it too. Maybe you want to look into hiring a cleaning company to give you home an end of tenancy clean so you don't have to worry about going back to your old home to clean up once you have fully moved all of your belongings to your new home.
Plan Ahead
Moving home is stressful enough without leaving everything to the last minute. Make sure you know ahead of time exactly what is happening and when. This way you can be more prepared if you experience any hiccups or problems along the way. Organisation is definitely a priority when it comes to moving home.
Accept Help
Even if it is just to make a cuppa when you have moved in. If you are lucky enough to have friends and family who can help, utilise them as much as possible. Whether they actually help you with the house move or they are able to take your children out for the day so they don't get caught up in the madness of moving homes.
Relax
I know, it sounds crazy to say this when moving house is possibly one of the most stressful life situations an adult can face. But by being able to relax will help you tackle any problems or issues quicker and easier and will definitely help the move run more smoothly. By accepting this will happen and something are out of your control you can relax a little bit more, especially if you are ready and organised and have planned ahead. Oh, and always keep the kettle handy. There isn't any problem a cup of tea can't fix!
*Collaborative post