With the cold, dark nights and bitterly cold winds around from now until at least February, you may be thinking about booking a last-minute Christmas break. What could be better than escaping to the sunshine with your loved ones for a family holiday at Christmas time? With these top tips to booking a last minute Christmas break, you'll be packing your bags and ready to board the plane in no time.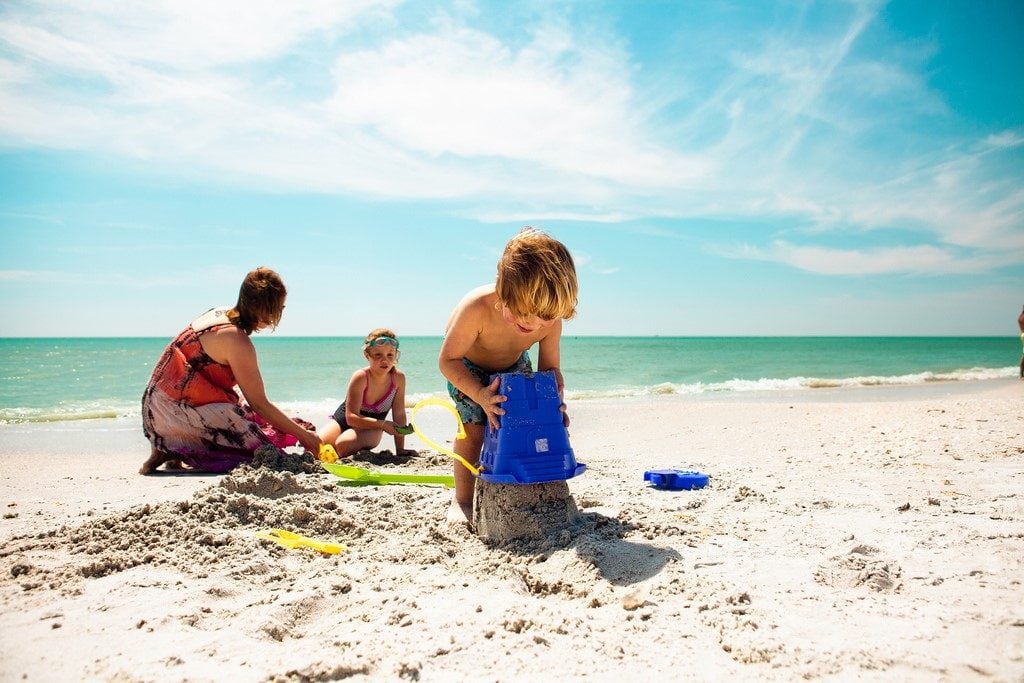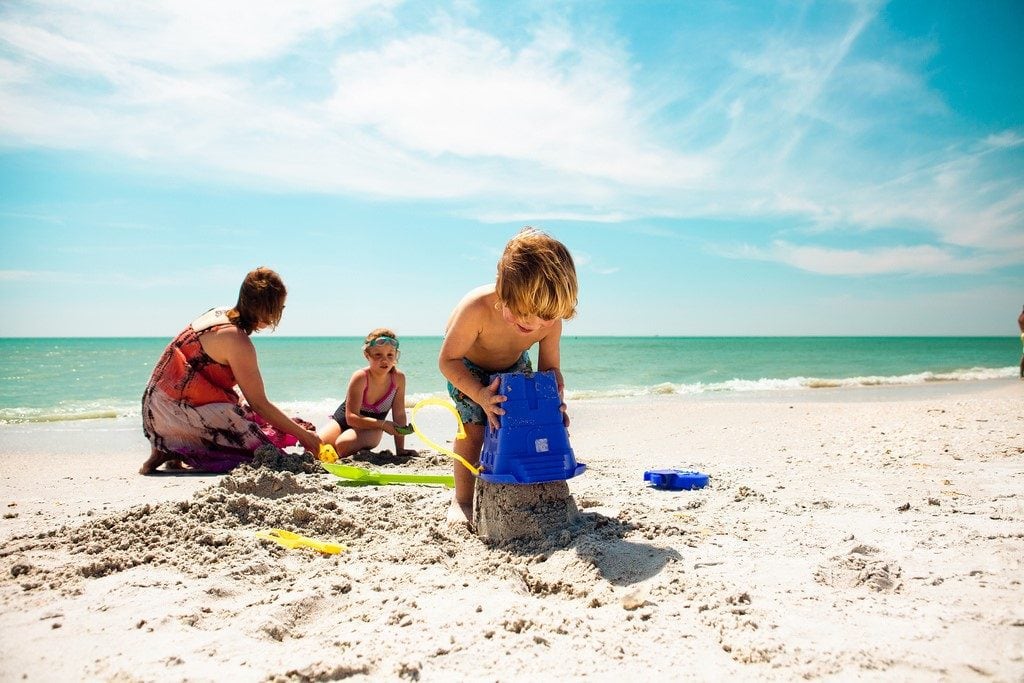 Head to the Canary Islands
If you're going away with the family at Christmas time and it's last minute, then somewhere like the Canary Islands is the perfect destination. Not too expensive or too far away, the canaries are still sunny and warm throughout the winter months and there are lots to do for families so everyone will be kept entertained. With white sandy beaches, warm seas and activities including water sports and excursions, the Canary Islands are ideal for all. If you book now you'll be able to benefit from some great discount last minute offers.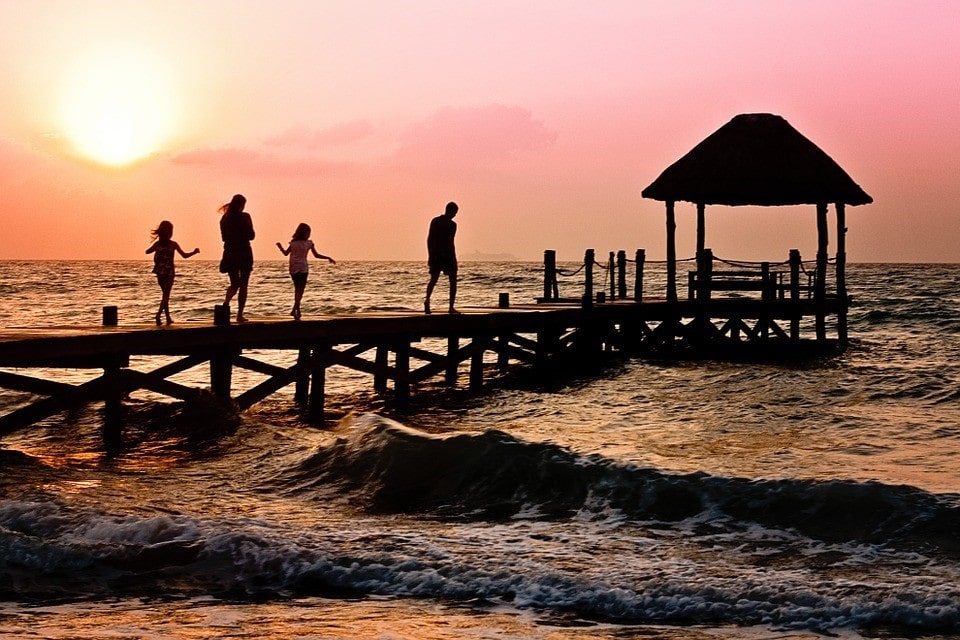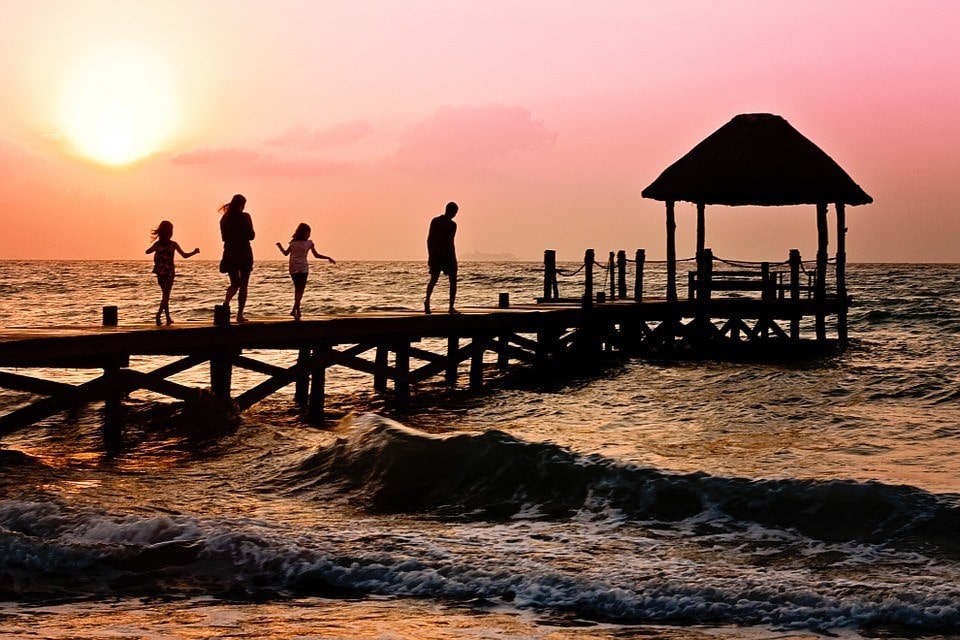 Stay in a Villa
Although being on holiday over the festive period is great, it can feel a little bit strange not waking up at home on Christmas day without all the trimmings. If you opt to stay in a villa on your break, you can create a much more homely atmosphere than in a hotel. You could even cook a full Christmas dinner if you wanted to and have a traditional style Christmas day with a much-needed dip in the pool after to work it all off. A villa offers a much more comfortable setup, like the ones at Tots to Travel, designed especially for those families travelling with young children.
Be Organised
Going away for the Christmas period can take away a lot of the general stresses associated with Christmas. Despite this, being organised beforehand is essential. Delivering presents to family and friends is a must before you leave the country. If you don't have time for these tasks, why not organise a Christmas themed gathering at a later date. That way, you can exchange presents and have a few drinks with the loved ones you didn't get to spend Christmas with, and no one will be offended that you didn't get to celebrate together.
A last minute Christmas break can be a real bargain and as enjoyable as possible for all if you follow these tips.
Have you booked a last-minute Christmas break before? Where did you go?
Pin it for later: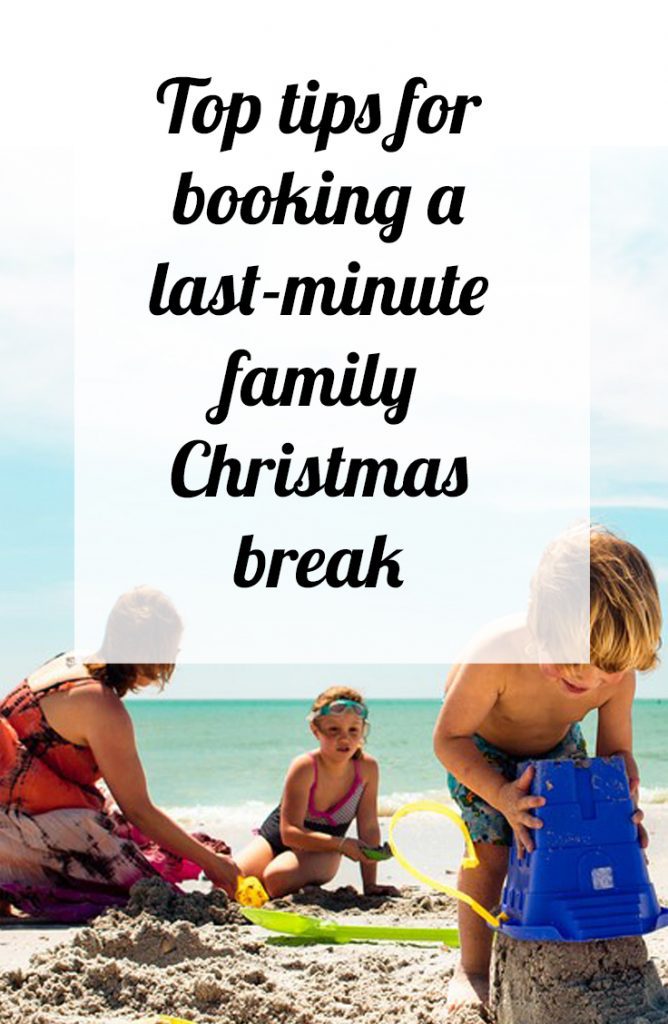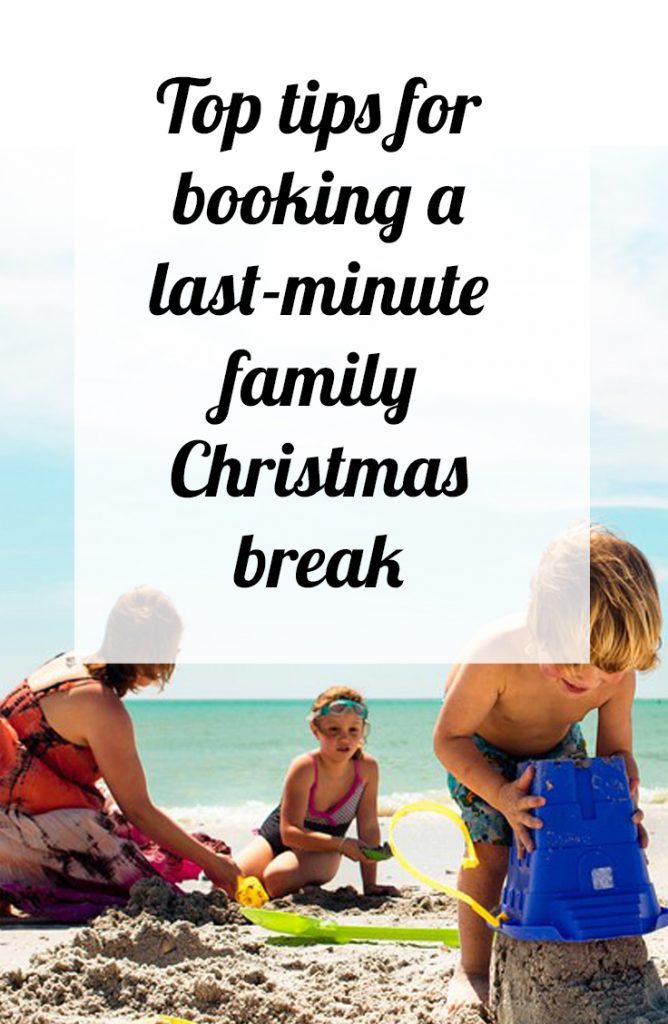 *This is a collaborative post with Tots To Travel
You might also like: