Blogging is a popular hobby where you can share your thoughts, ideas and interests. Starting a blog is a relatively easy task. However, it requires a bit of strategy to ensure your blog is successful.
You've decided to start your blog and enjoy putting together your posts and finding lots to write about. You might even have more ideas for content than you could write in a lifetime.
When you have a healthy following, an engaged band of readers, and you're confident you're on the right track, it's time to move from amateur to professional.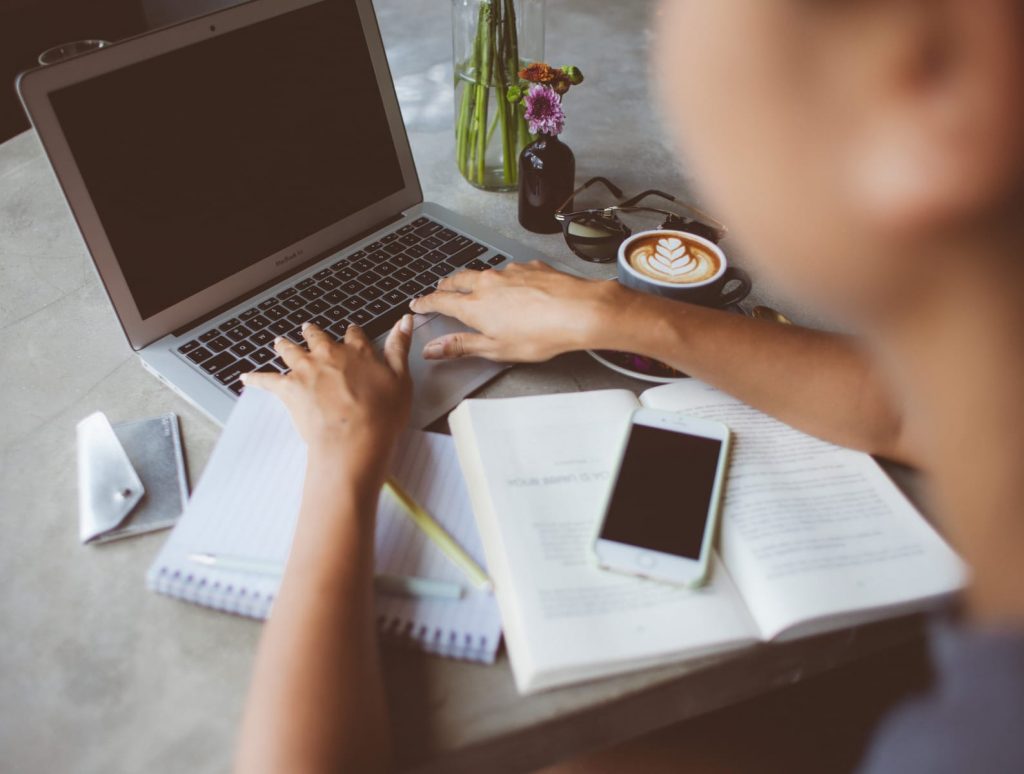 Get your own domain
Running your blog on free hosting platforms is a handy way to get started but once you've made the decision to stick with it, you need your own domain. A domain name doesn't necessarily cost the earth, and plenty of providers make the purchase easy. Getting the domain name is just the first step; you also need somewhere to host your blog. Once you start investigating, you'll find there are dozens of hosting companies.
As a beginner, look for a company that offers plenty of support and a clear dashboard or control panel. If you're used to WordPress, make sure you can self-host your WordPress blog with your chosen hosting company.
Make your blog earn its keep
Monetising a blog is easier said than done, but there are several routes you can take. These include:
Affiliate marketing – you provide links to where readers can purchase items you talk about and you earn a little commission for each sale.
Sponsored content – by working with brands to host guest posts, talk about their products or provide reviews.
Ads – sell advertising space directly or sign up to passive advertising services such as Google Adsense.
Direct sales of your products- physical products, e-books, or courses.
Bloggers find all kinds of creative ways to make money from their blogs, and not all the methods work for everyone. What works for you will depend on your brand, style, and personality. Here's more info on how to make money with a blog.
Move out of the house
When your brand is up and running, you might want to present a more professional face to the world via a proper office.
Depending on your home setup, you might not feel comfortable meeting clients, holding meetings, or any of the other business activities that mean face to face interactions with customers. You might not even have the space or privacy you need at home if other family members are constantly around.
If your blog supports an online retail business may be the blog's success means more sales, so you need more space for stock storage. A storage unit for business can help.
A nice alternative to the traditional, long-term, and expensive office rental is a flexi office. They range in size and offer all the usual professional amenities but without the hefty price tag or the long contract. Because you have a rolling monthly contract, it's easy to either move up to a bigger office, or backtrack should you need to.
As the blog grows and becomes busier, you might even find you need help, so additional desk space in the office would be useful. Taking care of social media can become a full-time job in a successful and popular blog.
Optimise your content
You might not have considered this before, but when your blog has become your business, with a constant demand for unique visitors and regular sales, it pays to make it as search-friendly as possible.
If you're using WordPress, there are SEO plugins that can help you optimise the content, but aside from that, you'll also need to get familiar with keyword searches and how to use keywords, along with a host of other steps you can take to make Google love your blog as much as you and your readers do.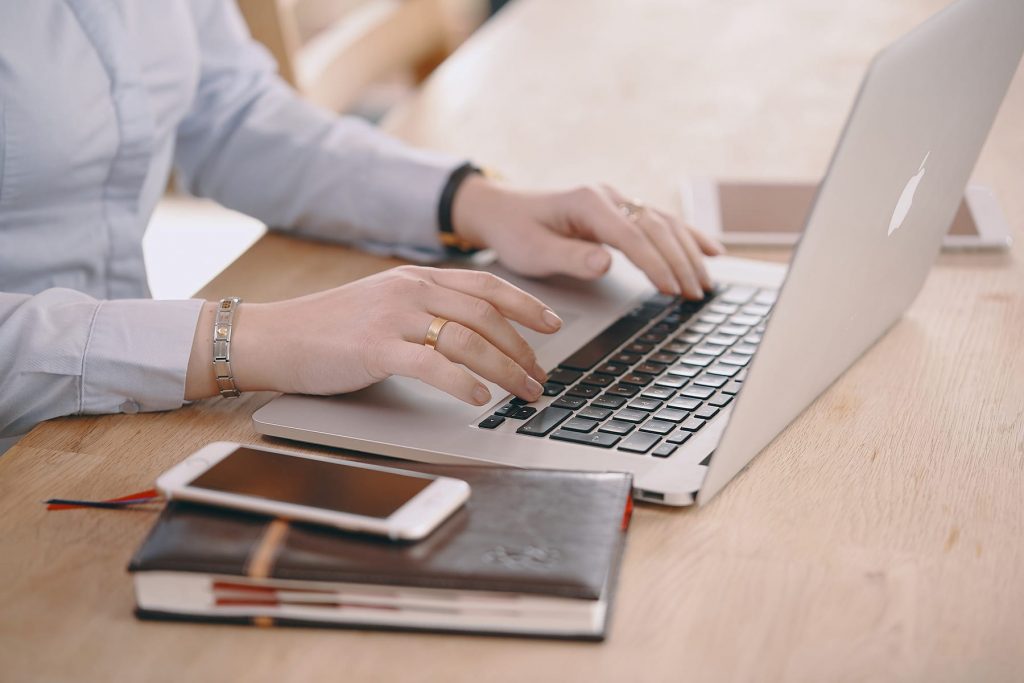 Create a unique blog appearance
The internet is awash with blogs that all look somewhat similar and even have similar content. Your blog's appearance is vital to your brand, so it's worth giving it plenty of thought.
Instead of using a standard theme template that anyone can use, consider having one created for you. One that's unique, with your colours and styling, that readers will remember.
This step goes hand in hand with choosing your domain name. Both should reflect the 'who' 'what' 'where' and 'why' of the blog, and you as the person behind it if personal interaction with your readers is part of your branding.
Diversify your content
Some bloggers have success with running regular 'interludes' that step away (a little) from the general thrust of their content. It could be Menu Monday or Whinge Wednesday, or something equally whimsical. These highly personal types of content can help build your following by letting people into your life and showing a bit more of your personality than you normally would. They can also be great conversation starters for a more active comments section.
Others have separate platforms, such as YouTube or a podcast, to offer something a bit different and extra to readers or visitors.
Once you're comfortable in your blogging persona, think about ways you could diversify, attracting a whole new audience in the process. Just make sure it doesn't alienate your existing readers by moving away from your core values.
There are lots to think about when your blog is growing and many decisions to make. Implementing just one or two of these ideas could help you expand your reach and readership without too much stress or uncertainty.