Have you been wondering how to refresh your garden? Same here. Now, that the weather is lovely and warm, I want to spend more time outdoors, invite friends and family over for delicious barbecues and try to enjoy the weather and my outdoor space to the fullest. So, this means that it's time to spruce up my garden and make it looks its best!
For this, I've partnered up with Sydney retractable roofs experts, Designer Shade Solutions, to share some of the most popular outdoor trends that homeowners everywhere are adding to their homes. As specialists in shading solutions, they have seen the ins and outs of many outdoor spaces, and thus, know what looks and works best. If you need some inspiration to uplift your garden or simply are curious about what others are doing in their outdoor spaces, keep on reading.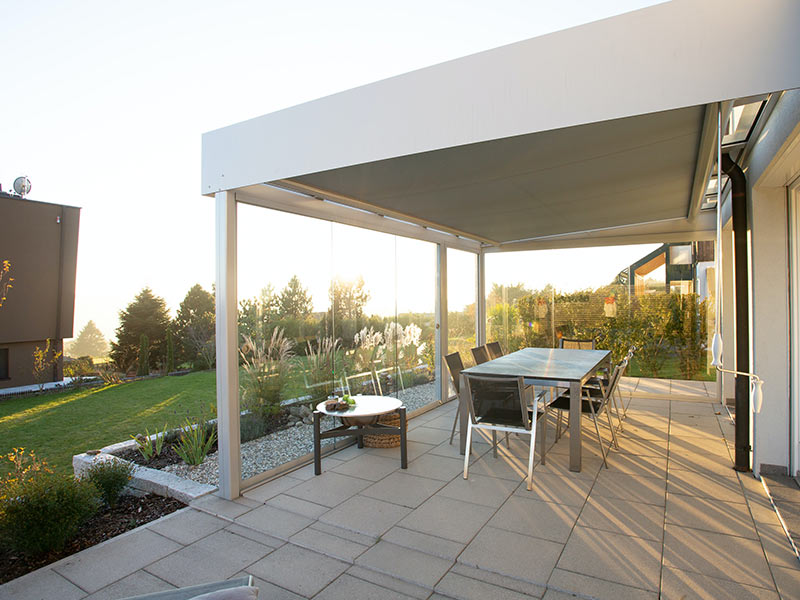 Extend your time outside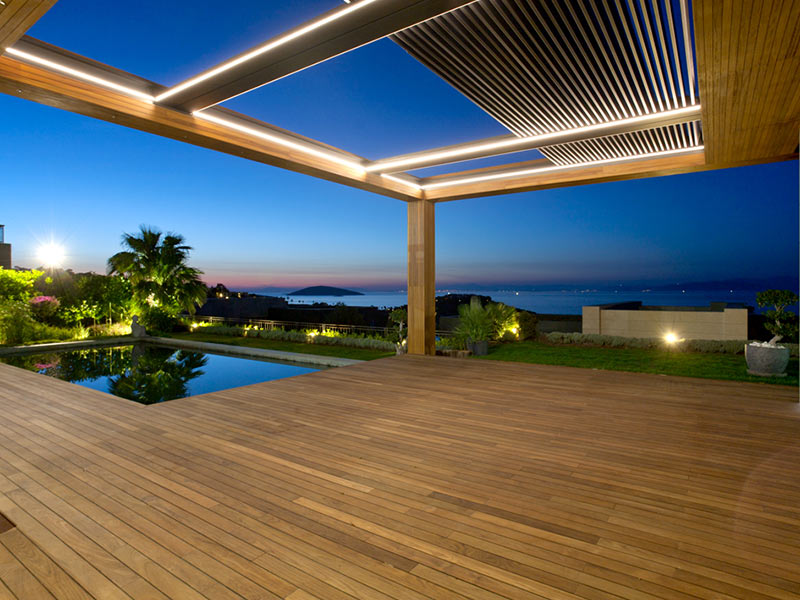 The team at Designer Shade Solutions highlight the importance of adding outdoor details to your garden. Doing this will not only encourage you to spend more time outside but will also extend the time spent outside. Modern pergolas will do this and much more! Designer Shade Solutions create bespoke pergolas which feature retractable and tilting roofs, giving you the flexibility to have an open roof if the weather is nice, close it if it starts to rain or have the roof slabs tilted for shade.
These innovative pergolas can also be fully customised to meet your style and function requirements. These can be combined with side glass screens, heating and lighting to create the ultimate outdoor room with the comfort of an indoor space. This way, you will be able to spend time outside all year round, no matter if it is sunny or raining.
Water features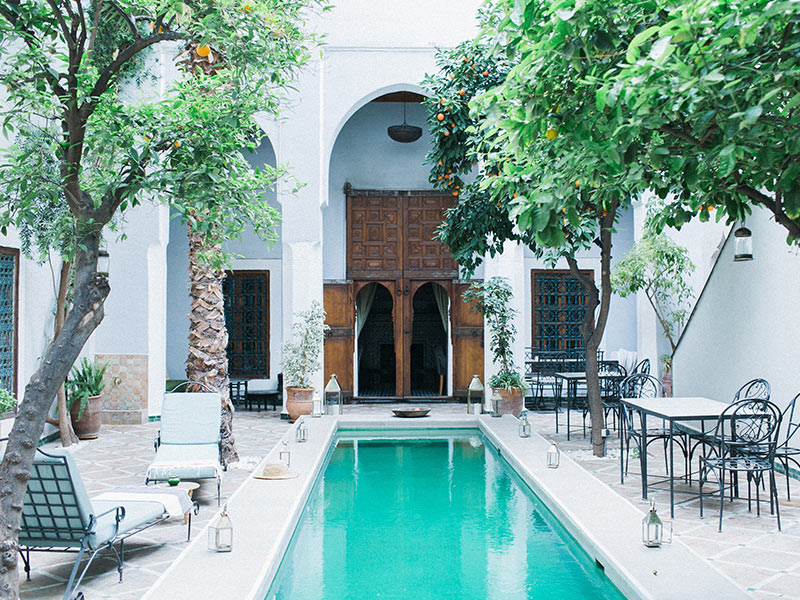 Gardens have become more and more relaxing spaces where we go to unwind after a long day of work. Adding details to help make your outdoor space as tranquil as possible is, therefore, essential. Better Homes and Gardens recommend adding water features to your garden. "For a touch of serenity, the gentle trickle of a water feature is a fantastic addition, bringing a relaxed ambience that will assist in the passive cooling of outdoor spaces."
Edible gardens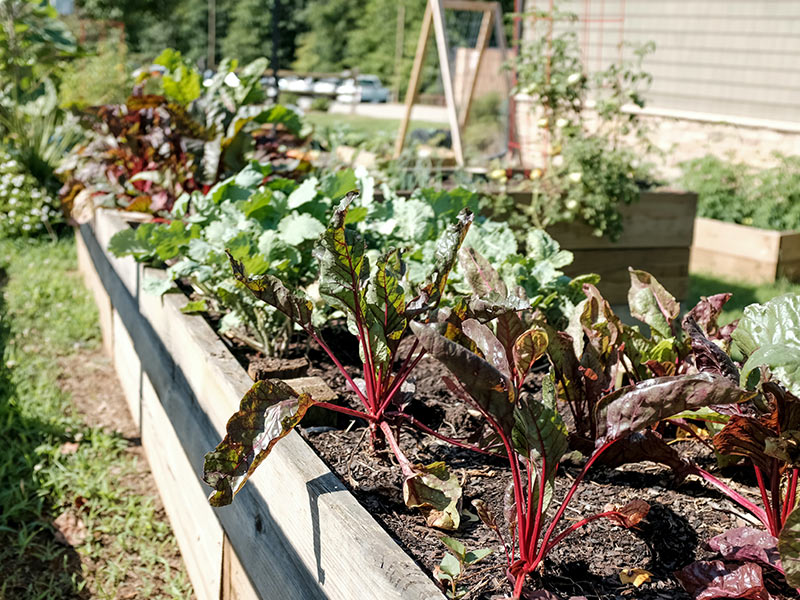 Spending more time in our homes has made many people turn into gardening as a way to keep busy and enjoy home-grown goodies. As Luxirare says, "Back gardens are being used with more of a purpose. Many homeowners seem to be moving towards planting veggies, herbs, and fruit trees." It's so fantastic being able to go to my garden first thing in the morning, pick some fresh strawberries and enjoy them in my oats. What else do I really need?
Go bold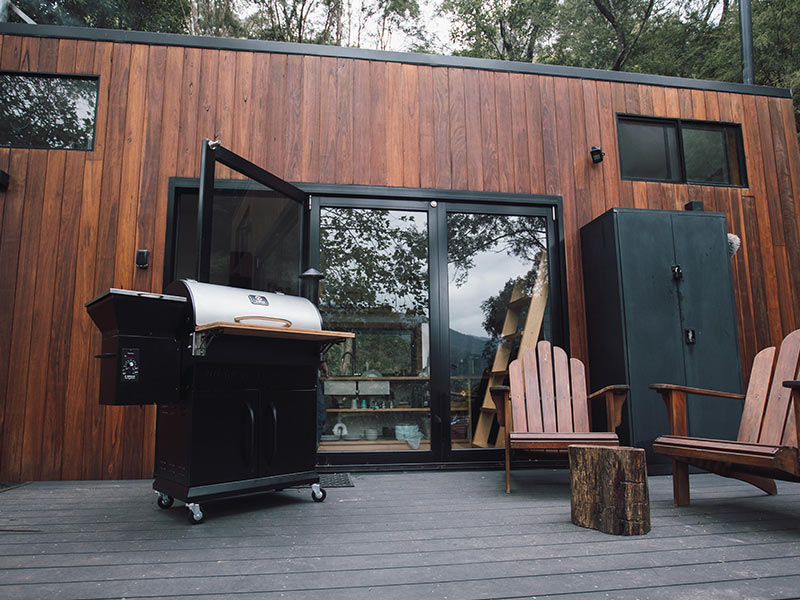 Treat your outdoors as an extension to your home and make it as stunning as your interiors. How to do this? Update the colour of your outdoors. We would recommend going for modern and bold tones, such as dark colours, to make your garden feel more elegant and make any greenery stand out. Sims Life explains how to incorporate dark tones in your garden. "If you want to incorporate dark colours into your garden, you can do it by painting your fence dark blue or black to make your greenery stand out or simply planting some dark flowers around your garden."