Lots of people haves been bitten by the travel bug. If you are one of them, you know that travelling is not cheap. But, there are ways to save money even at the preliminary stages of travelling such as flight booking. If you get the cheapest flight available, then you will be able to save some money and you can spend it elsewhere.
There are times that airlines surprise us with fare promotions. Now, what if you don't want to wait for those times? What if you want to book your flight any time of year and still would like cheap rates?
Well, the good news is that you can get cheap flights all through the year.
You might be wondering that how on earth is this possible? Here we'll take a look at some tips on how you can do this throughout the year.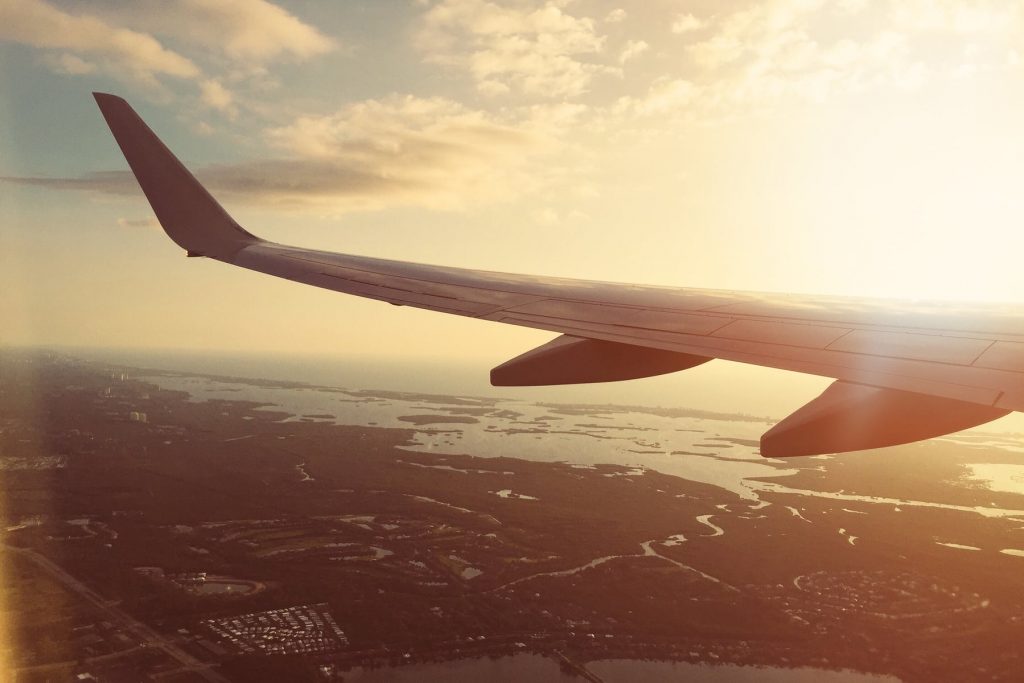 Booking early
If you are planning a trip anywhere, book early. You have a better chance of getting the best rates and discounted airfares. The saying is indeed true; the early bird really does catch the worm. Once you are done with booking your flight, then you can start on your other preparations for your trip.
Private browsing
Only a few people knew about private browsing or going incognito – this can most definitely help you get cheaper flights Let's have a look at how it works. The server and cookies get recorded when you are browsing, so when you checked your flight fares earlier, the system recognises this and will automatically show you higher fares.  The solution you should use is incognito or private browsing mode so that you will not get higher fares and this way; you'll be able to find the cheaper flights.
Comparison Websites
There are many flight comparison websites which will provide you with different prices for the same trip when you are booking a holiday. You should check these websites so that you can get the best rates from all airlines. You should not select the date of departure so that you can get the best rates from throughout the month. There will be a cheaper flight available and these sites will get you the best flight so you ought to book that one instantly.
So, this was all about getting the best fares on your flight booking, just remember these things and you are good to go. Save your money on flights and use this saving elsewhere on your trip.
Happy travelling!
*This is a guest post for Clear Trip