Our pets are often our closest companions – they love us unconditionally, and never judge. As any animal lover will know, pet ownership is an adventure and can have many positive life-changing impacts. However, few of us think about turning our passion for pets into a career – but with the right opportunity, you could find yourself becoming your very own boss while getting to do something you love.
Of course, starting a business can be a risky affair – particularly if you don't have any previous management experience. The good news is that UK pet franchises provide opportunities for those who love animals to turn their enthusiasm into an occupation. Pet franchises such as dog walking franchises can help you to earn without encountering some of the risks associated with building a successful business from scratch, and the framework is already in place – all that's required is your eagerness to learn.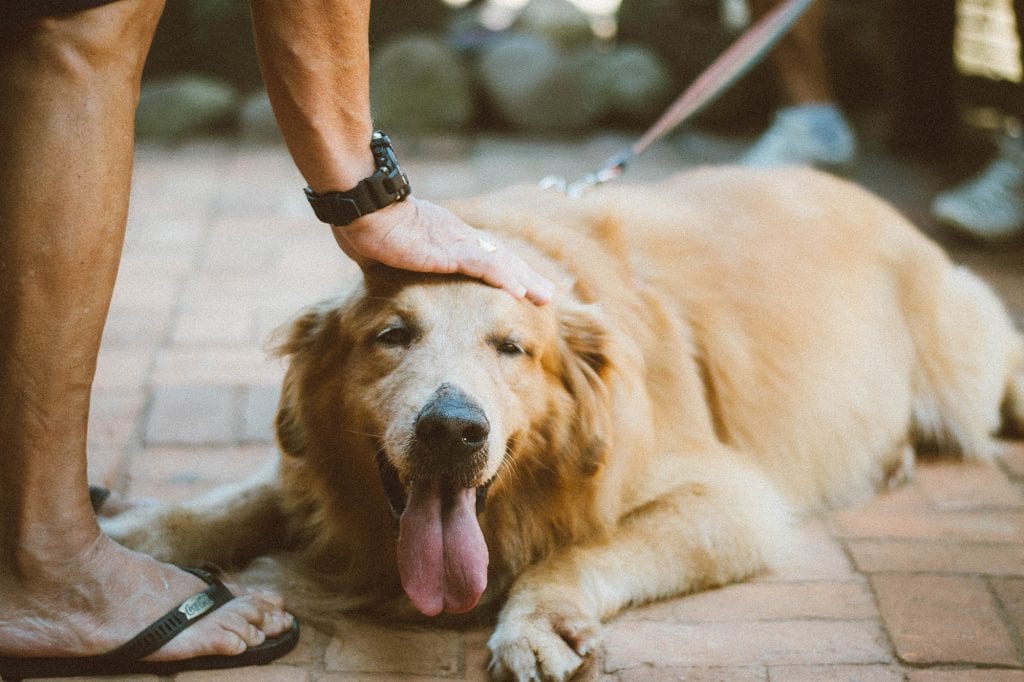 What pet franchises are available in the UK?
There are almost as many pet franchise opportunities out there as there are types of pet! In the UK, it's possible to operate franchises comprising dog grooming, dog walking, pet boarding/kenneling, pet accessory sales, animal training, pet food provision, or combinations of several of those mentioned.
If you've got a fondness for our furry and feathered friends, here are just a handful of reasons why you should consider purchasing a pet-related franchise:
When you love your job, you'll never work a day in your life

As an entrepreneur, starting a business is all about combining the ability to earn with the undertaking of tasks you don't dislike doing. This doesn't mean you'll love everything about running a pet franchise, but for the most part, you'll find yourself feeling valued in an industry which means a lot to you.
As an animal lover, getting to work with other people's animals all day can be a real joy. In addition to this, you'll get to meet an interesting and varied mix of people while undertaking your duties as a franchise owner.
Financing your business is easy
Raising capital to fund your business is a lot easier when it's a low-risk venture with a proven track record for success. When you buy into a franchise, you're gaining access to an established system that is less likely to fail than a standard startup. When your business model is already tried and tested, you will undoubtedly find it easier to access financing for your endeavour, be it from the bank or another source. Many pet franchises are home-based, low cost franchises as well because they have minimal overheads. All you need is a laptop, a phone and the internet. The fact that pet franchises are usually home-based, means that they're also fantastic businesses for parents looking to work from home.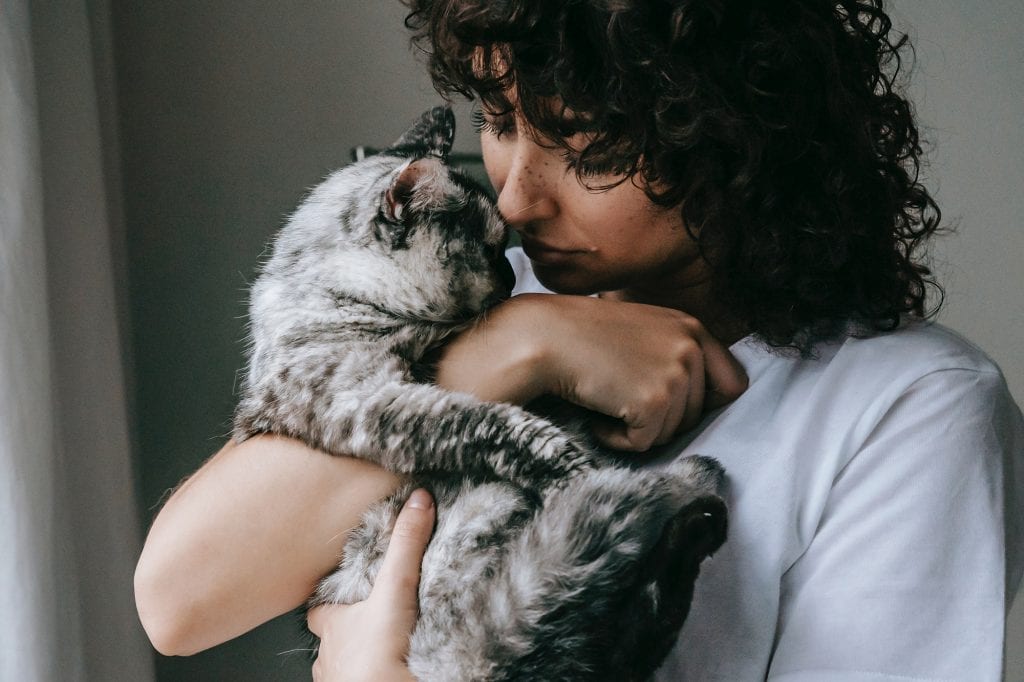 Potential for unlimited income
When you work for someone else, you're likely to have a fixed income. As a franchise owner, your earning potential is limited only by the amount of effort you are willing to put in. To get an idea of how much you could earn, you might find it useful to speak to some of the many successful franchise operators within the industry for inspiration.
Once you've established your franchise as a success, the sky is truly the limit. You might even find yourself looking for further franchise opportunities both locally and nationally. Before you know it, you could be the master of your very own business empire.
The backing of a trusted support network
It's in the interest of the seller of your franchise to make your business a success. When you buy a pet franchise, you're not simply accessing a brand and a name – you're also getting inside information on the procedures that make the brand work so well. You'll enjoy marketing advice, training opportunities, help on how to hire staff (when the time comes) and guidance designed to help you accomplish your goals.
Complete flexibility
If you've got other commitments in your life, you might find it hard to juggle your work/life balance while holding down a 9-5 job. When you're tied down to working set hours for someone else, it's easy to become stressed when a heavy workload interferes with your personal life.
The beauty of a pet franchise is that you can set your own hours. Whether you want to make a full-time job out of managing your own company, or would prefer to operate your franchise on a part-time/weekend basis, the choice is yours. Being your own boss ultimately means that you can make arrangements to take time away from the office when you feel like you need to. As mentioned before, pet franchises are an excellent choice for parents as well making them top franchises in the UK.
No experience is necessary
To operate a pet franchise, a love of animals is all you need! When you purchase a franchise, you won't have to worry about making mistakes. Your franchisor and fellow franchisees are available when you need advice, which means you can focus on doing what you love without worrying about whether you've got the experience to manage a business. You'll learn everything you need to along the way, with much less "trial and error" than if you were starting a company from the ground up.