The boys love spending time doing arts and crafts. It's also something I can help them out with if they need or just let them take the lead and use their imaginations for their creations whatever they are making.
Both E and M have a love for building things and making stuff whether it be during a craft session or with things like Meccano and Lego where they get to play with the final results after putting it all together. As I have mentioned before, they are big fans of tanks and cars and love playing with all their toys, so it's safe to say we have a lot of these types of toys at home!
Doing things like this can help to spark their imaginations off, and they can have hours of fun playing. Crafts are also perfect for lazy or rainy days at home too.
However, as the boys get a little bit older, I want to introduce them to different types of crafts to build on their developing skills which could, in turn, lead to a fun and new hobby for them to do together or individually. A great way to do this is to incorporate their favourite things into activities to engage them and hold their attention. After all, let's face it – kids lose attention really quickly don't they?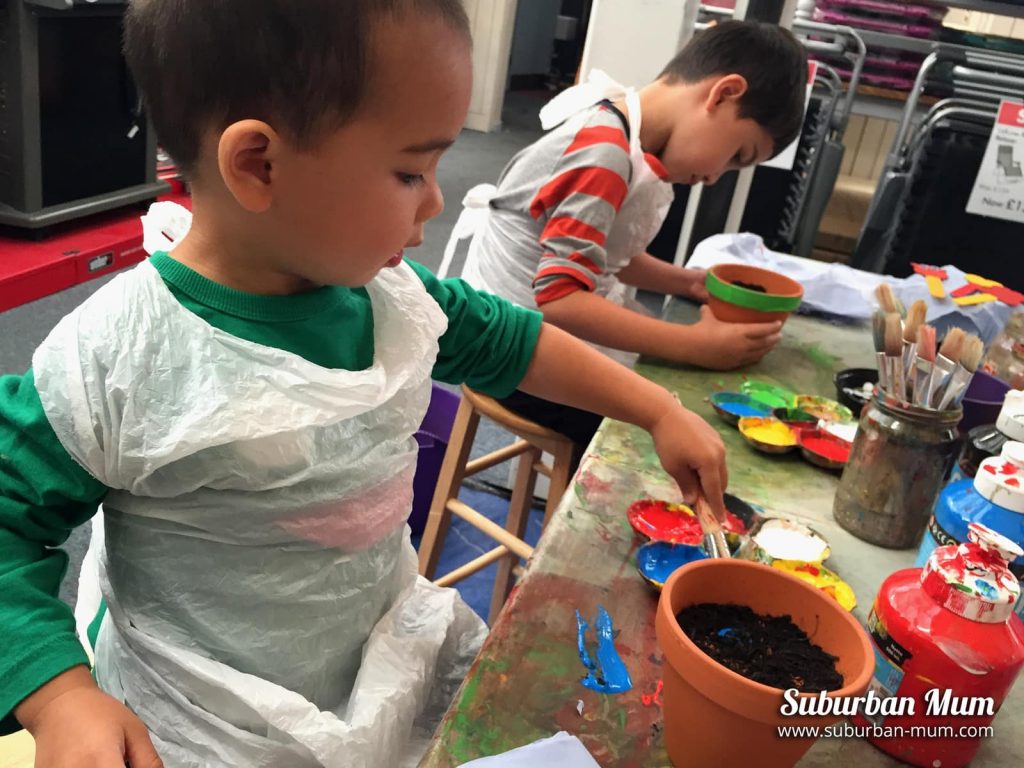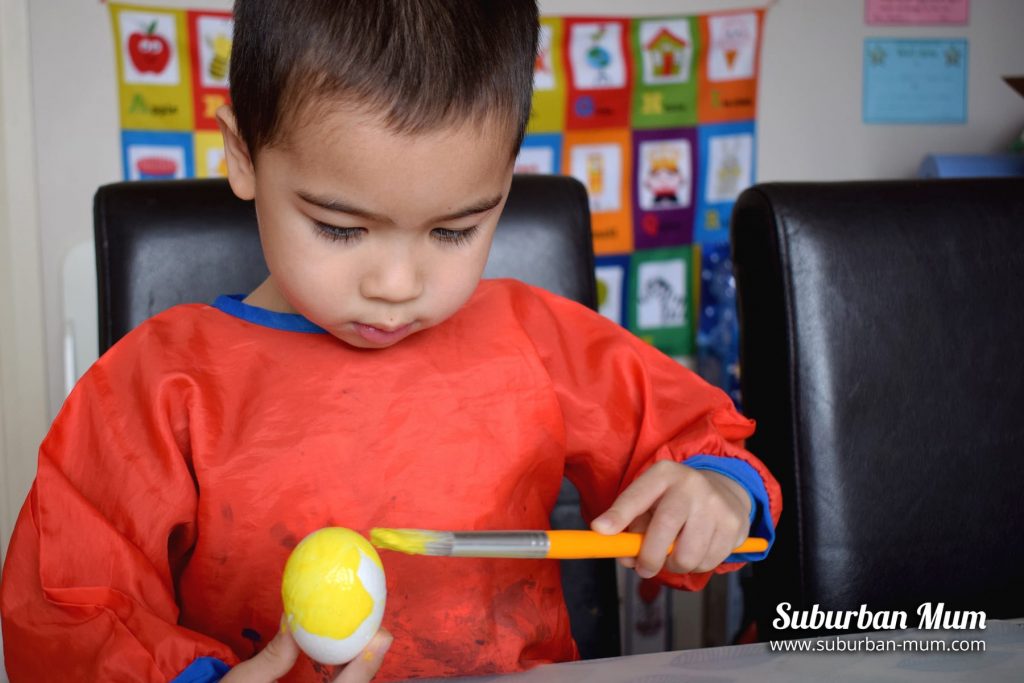 Build scale models
One way to do this would be to look into scale models of cars, tanks and even motorbikes. This gives us the opportunity to introduce them to their favourite models in scale size and for them to see how they are built. If this becomes something they would like to carry on as they get older, ModelSpace has replicas of some of the worlds most classic models to help build up their collections. My boys would both love to have their very own replica model at home so this something that would appeal to them.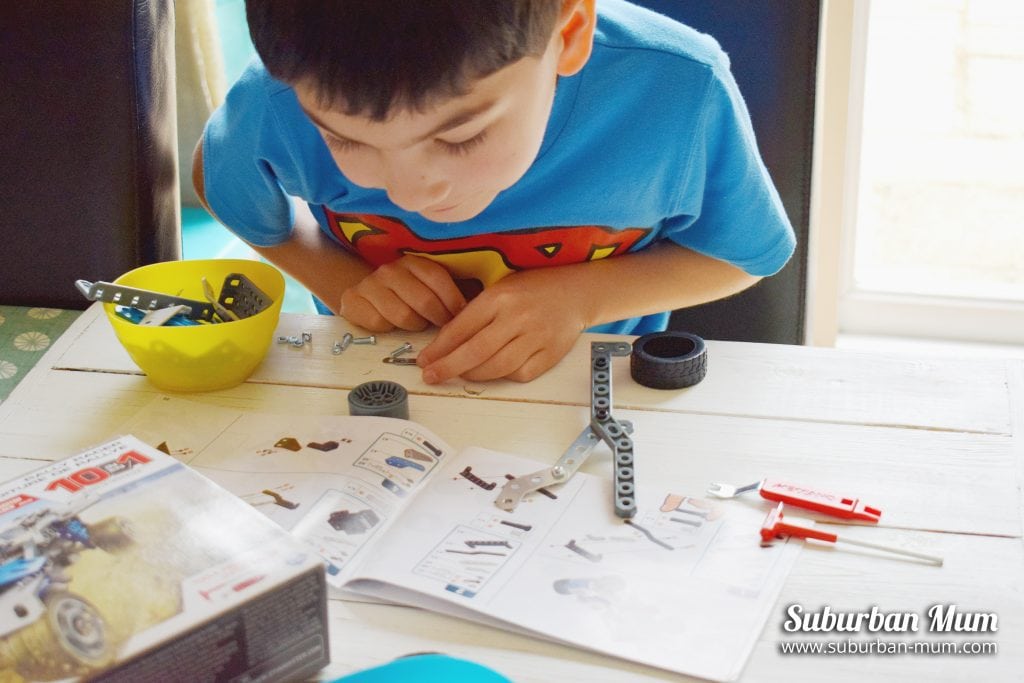 Create cartoons
Another way of combining both crafts and cars would be for them to try their hand at making cartoons. This would let their imagination run wild as they build their own animations and watch them come to life. It may be a bit too old for M currently, but I'm pretty sure this would be a fun summer activity for both of them. They especially loved designing their own pets earlier in the year and creating their very own cartoon series would build on their vivid imaginations! They could get started with using crayons and paper at first and maybe make a flip book with their drawings!
Make a homemade Tank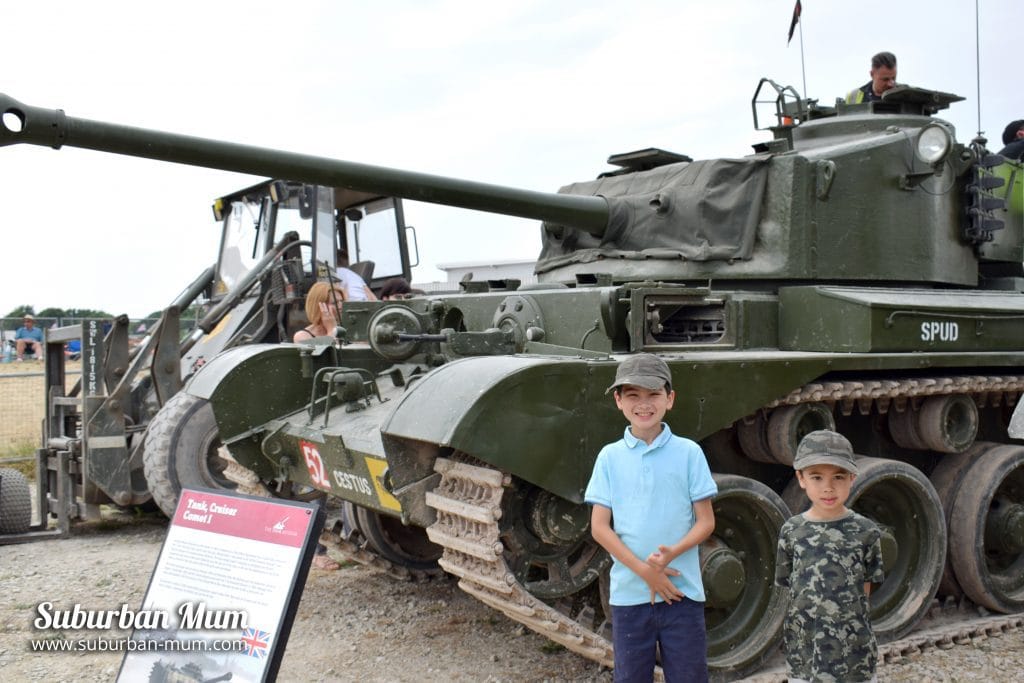 E and M loved visiting TankFest this year so making a tank of their very own would most definitely be a big hit with them. Kids imaginations are limitless and I bet they would have no issues with finding things around the house they could use to design and create their very own tank at home – without weapons obviously!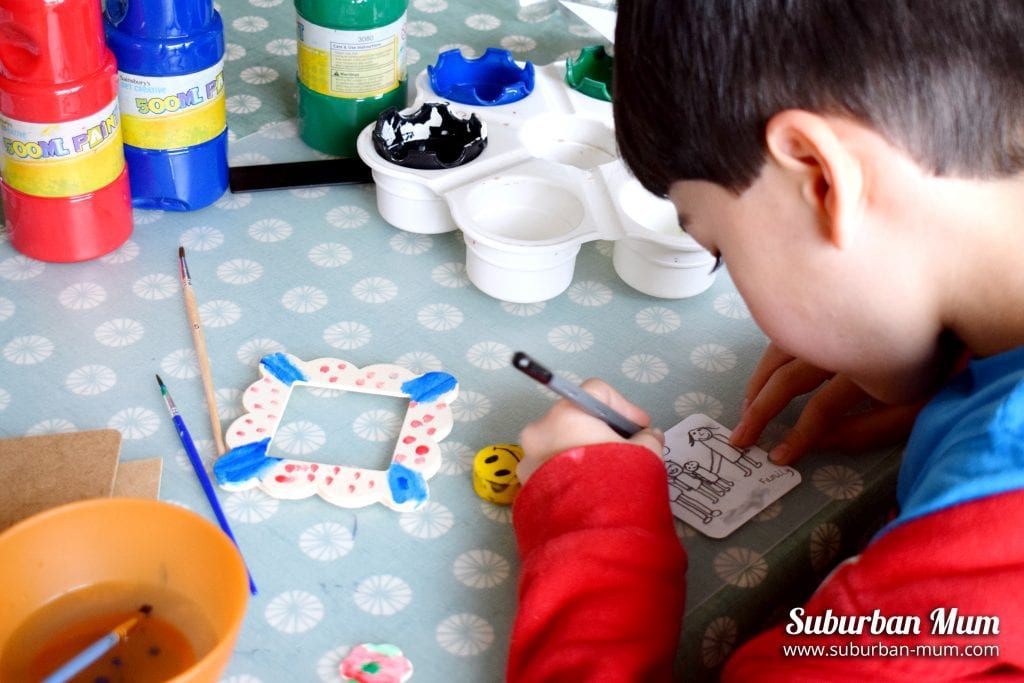 *Collaborative post