Back in November, I was offered tickets to The National Pet Show, my sister is a huge lover of animals so she attended in my place.
Have a read below to see what she thought of it.
---
Being an avid animal lover and dedicated owner, when my sister asked if I would be interested to go to the National Pet Show – I jumped at the chance!
I'd never been to this show before, but I knew that the National Pet Show offers a great insight into many cute, cuddly, weird and wonderful animals and reptiles as well being able to attend various shows and talks throughout the course of the day. The main one being held by the super vet; Noel Fitzpatrick. (you must book this in advance though!)
It offers a great family day out, for everyone of all ages – especially those that are interested in owning a certain type of pet in the near future and would like advice from experienced owners about the care, health and welfare of each species.
More often than not, I tend to see a lot of animals that had been purchased for a child's present or had been purchased without realising the full extent of costs, care and time involved for that animal – up for adoption because of the lack of information the previous owners had received or the simple fact that a child "grew bored" of their pet.
Unfortunately, nowadays it is easy to purchase an animal from a pet store just like picking up a newspaper from a newsagent. Therefore, it was great to see families of all ages at the show with parents taking their children around to see all the animals and reptiles there and taking in the advice and knowledge from owners – with anyone being able to ask any question.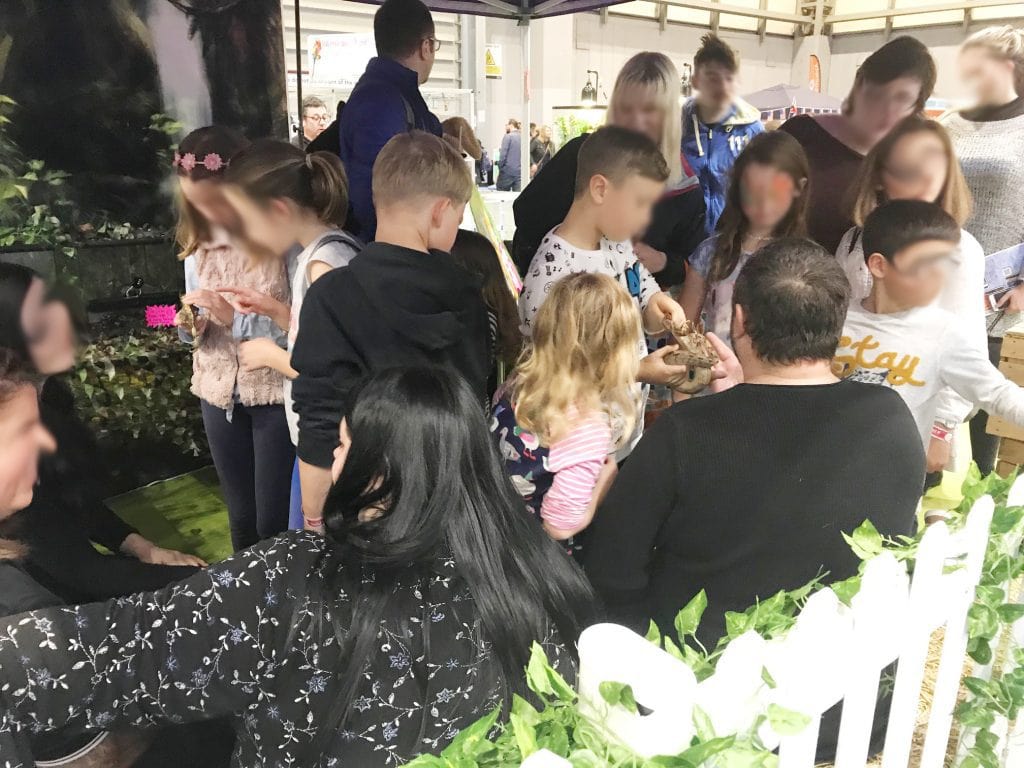 The show also held specific talks on different animals as well as shows, that you could attend without booking.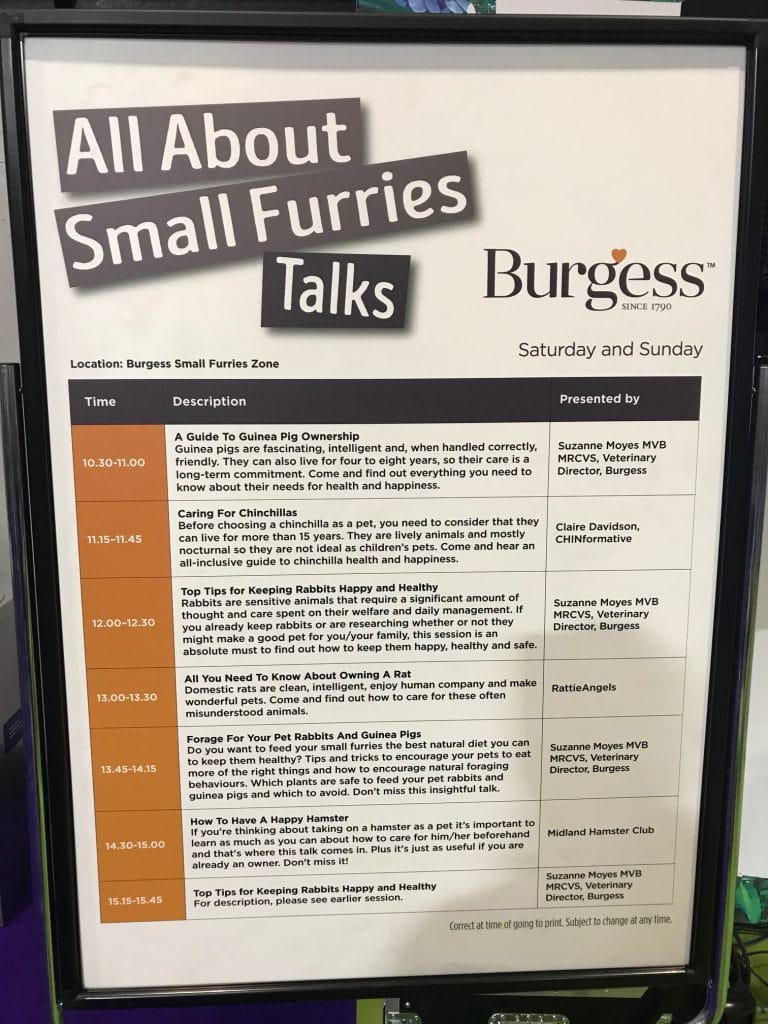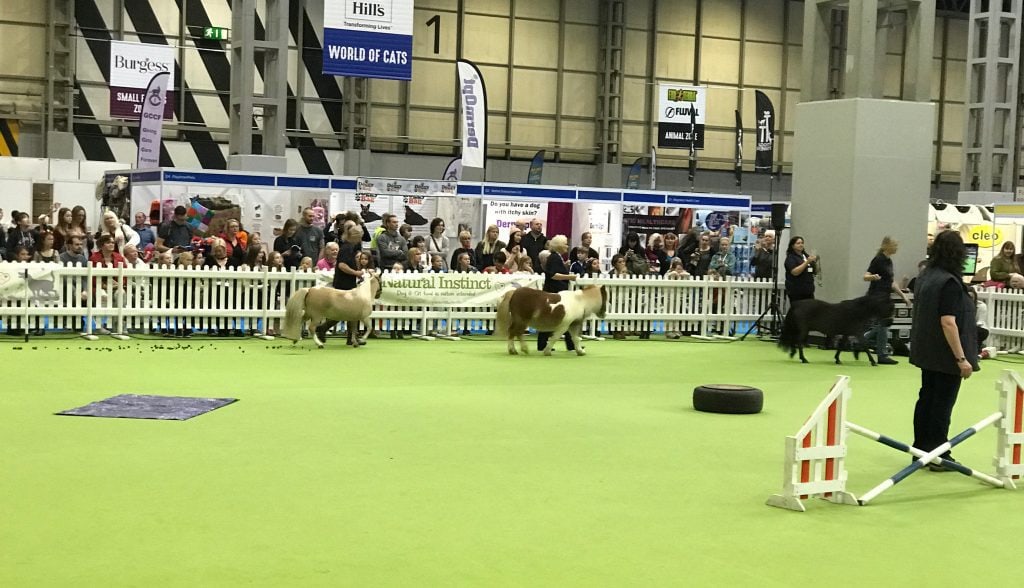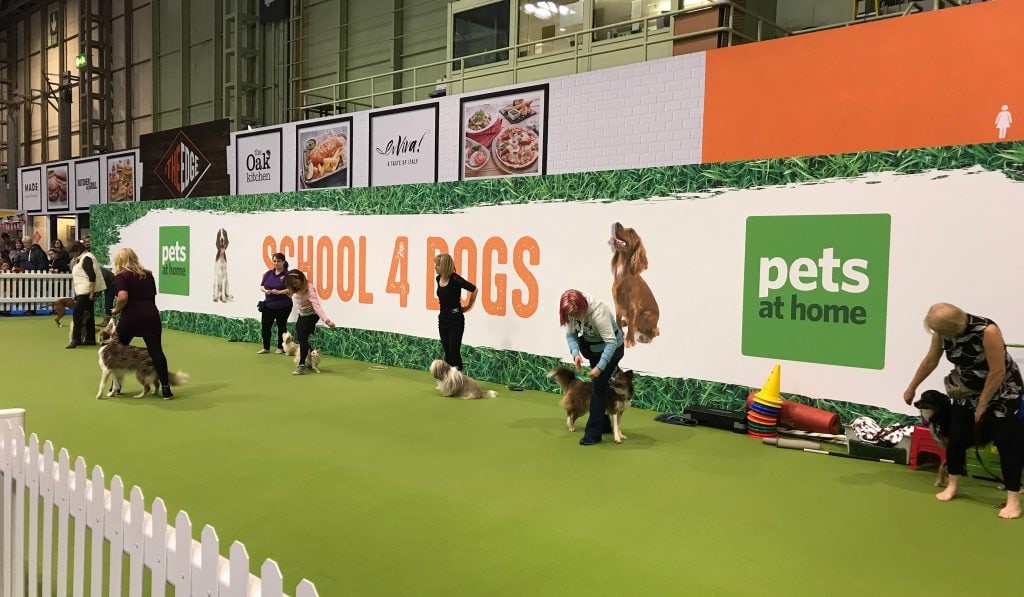 Another great thing about the National Pet Show was how much it helped promote animal rescues, such as The Blue Cross, Cats Protection and Fat Fluffs Rabbit Rescue & Rehome to name a few.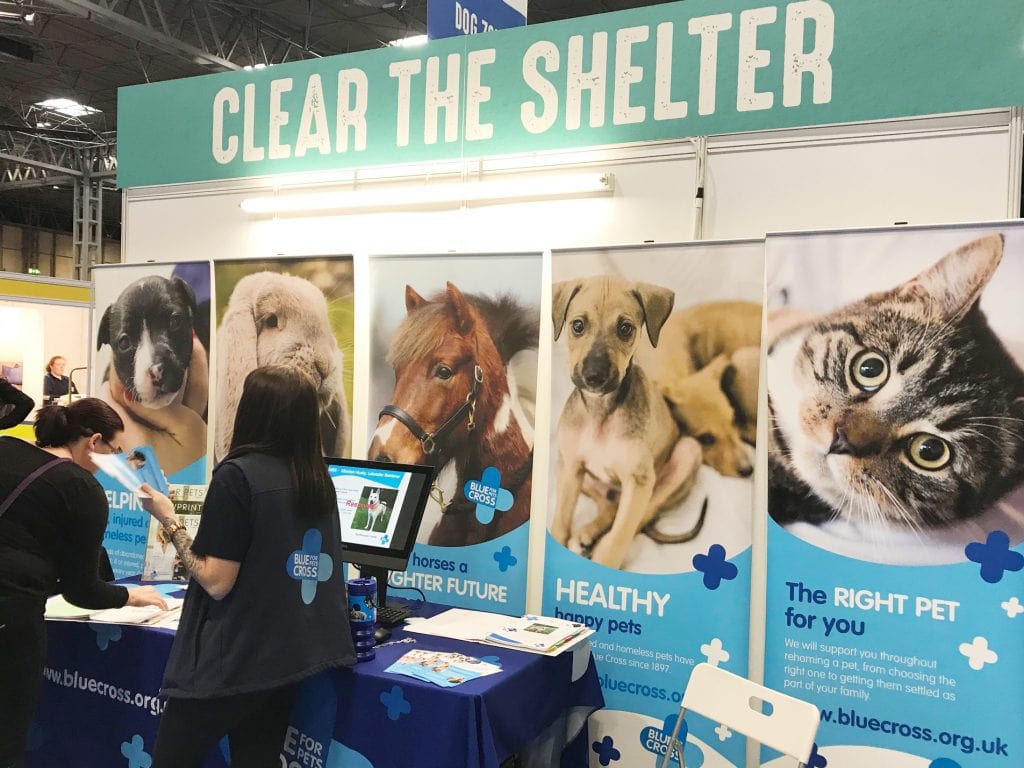 It was great to see rescues being able to inform and share the work they do and for potential new adopters to inquire about animals that need a new home.
Aside from all the animals and reptiles, the show also offers a chance for animal owners to grab some fantastic bargains for their beloved pet. This ranged from food, toys, clothing for your pets, pet beds and even some gifts for yourself or a friend.
I certainly did a little bit of damage to my bank account!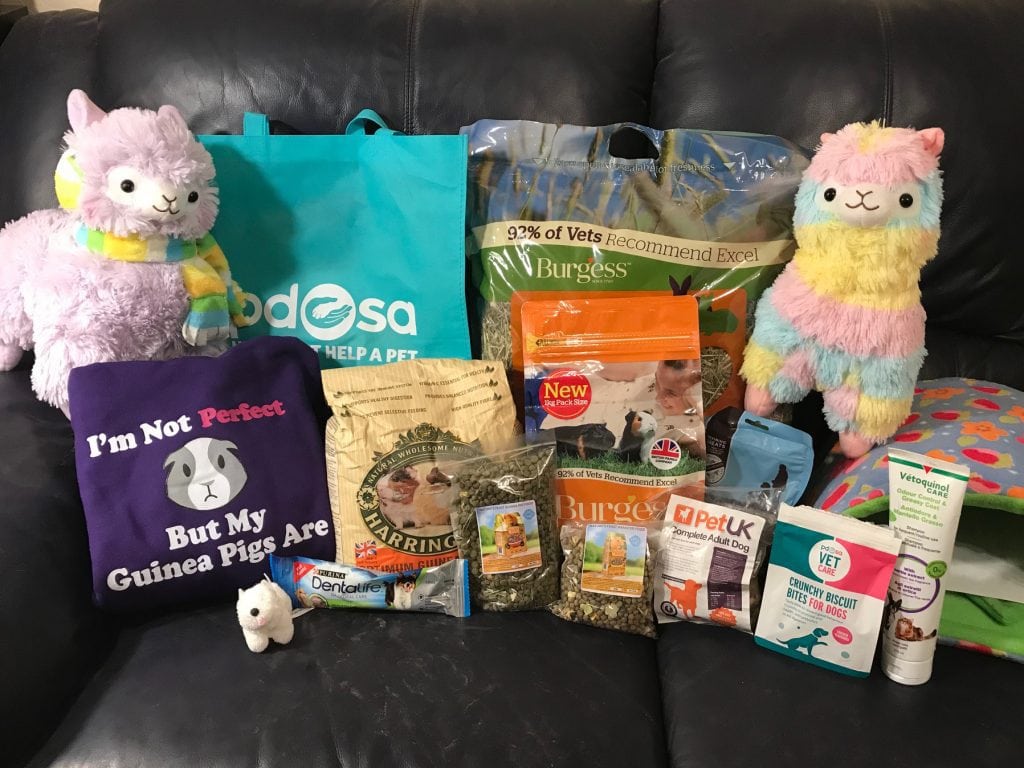 Aside from that, there are also fun activities that some exhibitors run throughout the day. Naturally, being a guinea pig owner – I had to give it my best shot at making a willow ball…needless to say, it didn't turn out as well as I hoped!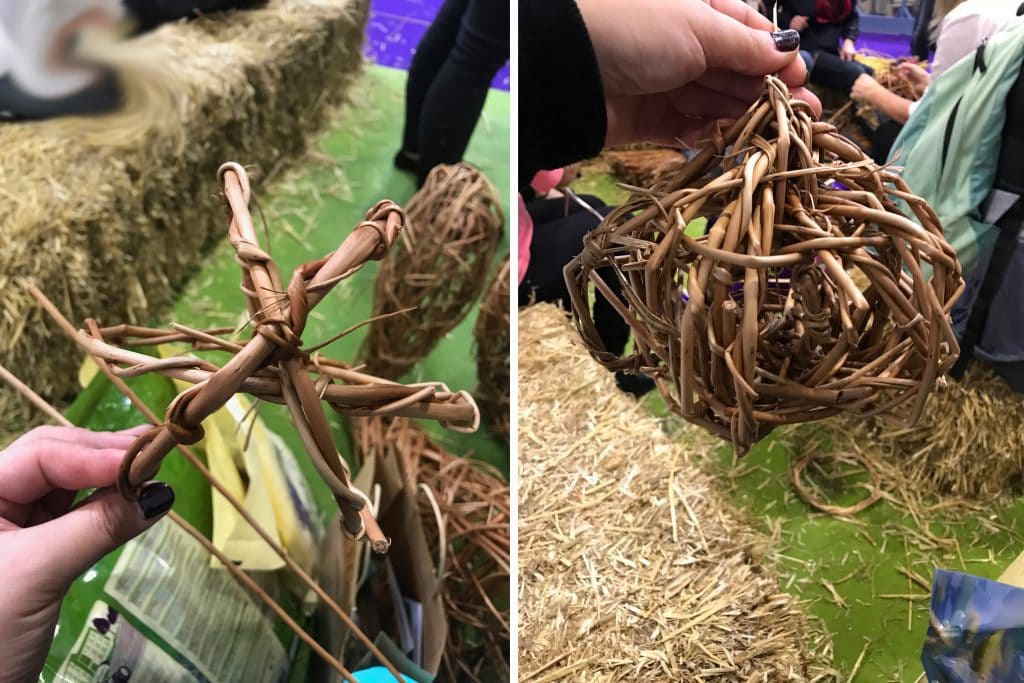 I honestly had such an amazing day at the show, and would highly recommend it to anyone who is looking to seek animal or reptile advice, interested in learning about new species and even just those wanting a cuddle!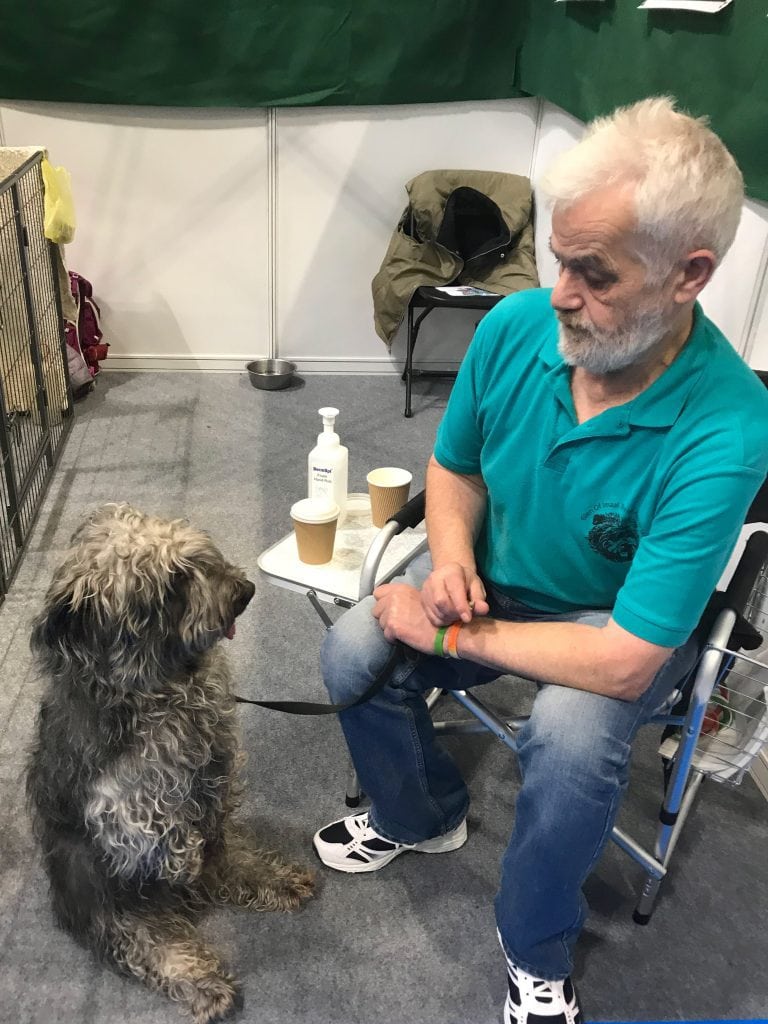 The National Pet Show will be back in 2018 on Saturday 3rd and Sunday 4th November (London dates TBA.) Ticket prices are from £19.99 and you can book them here.
---
You can also find my sister online:
Twitter | YouTube
*My sister received complimentary tickets to the National Pet Show for the purpose of this post.