Whether you're a resident or visiting, southern California's San Diego Bay provides an opportunity for an unforgettable outing. One of the west coast's top natural harbours, San Diego Bay is where you'll find a wide selection of private yacht charters. However, knowing what to look for when choosing boat charters in San Diego can make a difference.
Activities they offer during their charter
One of the things to consider when you charter a yacht concerns the onboard activities offered or allowed. You'll most likely consider basics such as food and drinks, the number of guests you can take along and whether kids will find things to do. The intent or theme behind your excursion could also play a role in your choice: is it to celebrate an important event such as a wedding, engagement, birthday or reunion? You may even wish to consider if your dog can come along.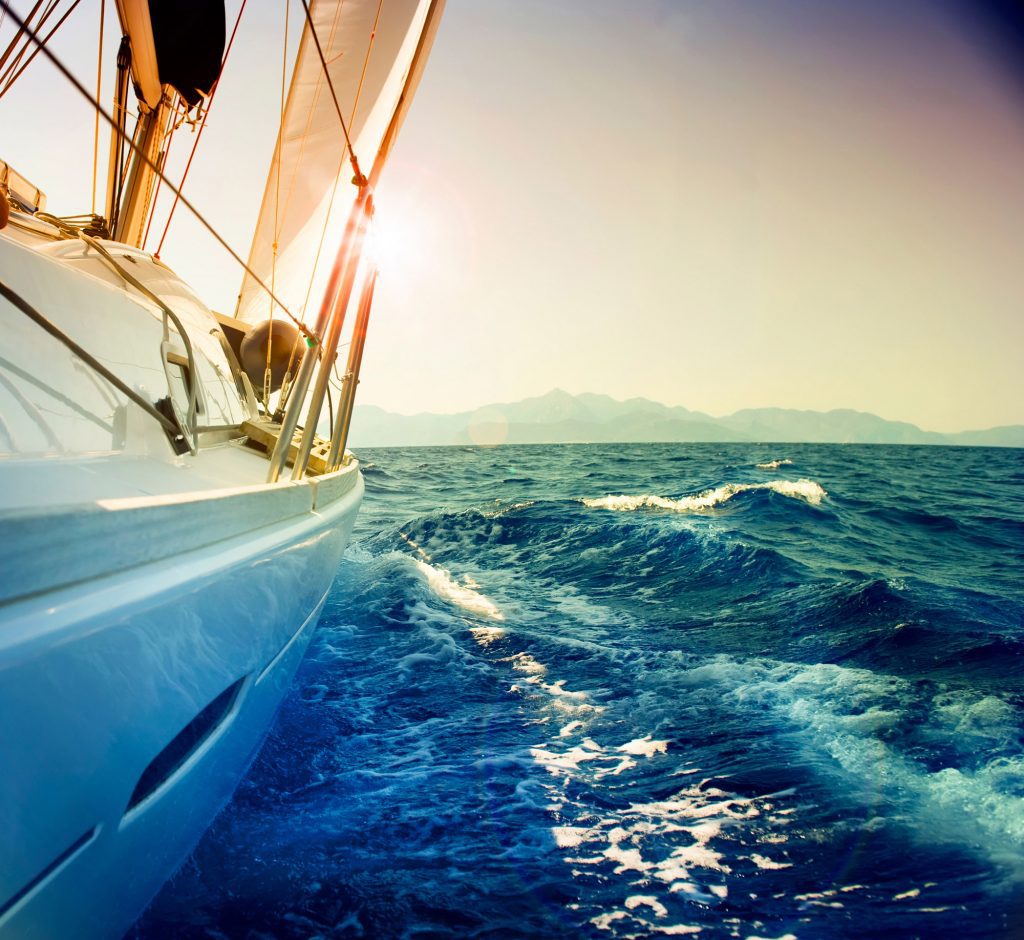 Safety reflects an important consideration; the onboard crew will have an impact on both your safety and comfort during your charter. How well does the crew know the cruising area? Have they received full and up-to-date safety training? The crew members' hospitality and their versatility, such as in the areas of fishing, diving and onboard games for kids, could also make a difference in whether you become a repeat customer.
As important as the crew is the issue of the boat's captain. Charter boats operating in California must have an onboard captain who holds a U.S. Coast Guard merchant mariner license. You can then remain assured that the boat's captain has received adequate training in handling the vessel in any type of weather or emergency situation. A captain's USCG license is one of the many boat charter requirements. Without the captain's proper licensing, you could find yourself entering into an illegal chartering arrangement.
Yacht Charter destinations
Chartering a yacht in southern California opens up a wide range of possible destinations. In addition to San Diego, you can find boat charters departing from or arriving at San Pedro, Coronado, Redondo and other locations. As a featured part of your excursion, a whale watching cruise could provide you, your guests and your family with an adventure starring "The King of the Sea." Blue whales rank as Earth's largest animal and can weigh as much as 150 tons.
Other marine life sightings add to the adventure. Depending on the season, you can encounter other whale species and dolphins on your cruise. In addition to the many opportunities to observe marine life firsthand, chartering a bay tour cruise rather than heading out to the open sea brings other benefits. For example, a San Diego Bay excursion offers awesome views of waterfront landscapes, local wildlife and towering cityscapes. The sunsets over the bay can provide an unforgettable backdrop to your adventure. You will most likely also appreciate the lack of rough seas or ocean swells.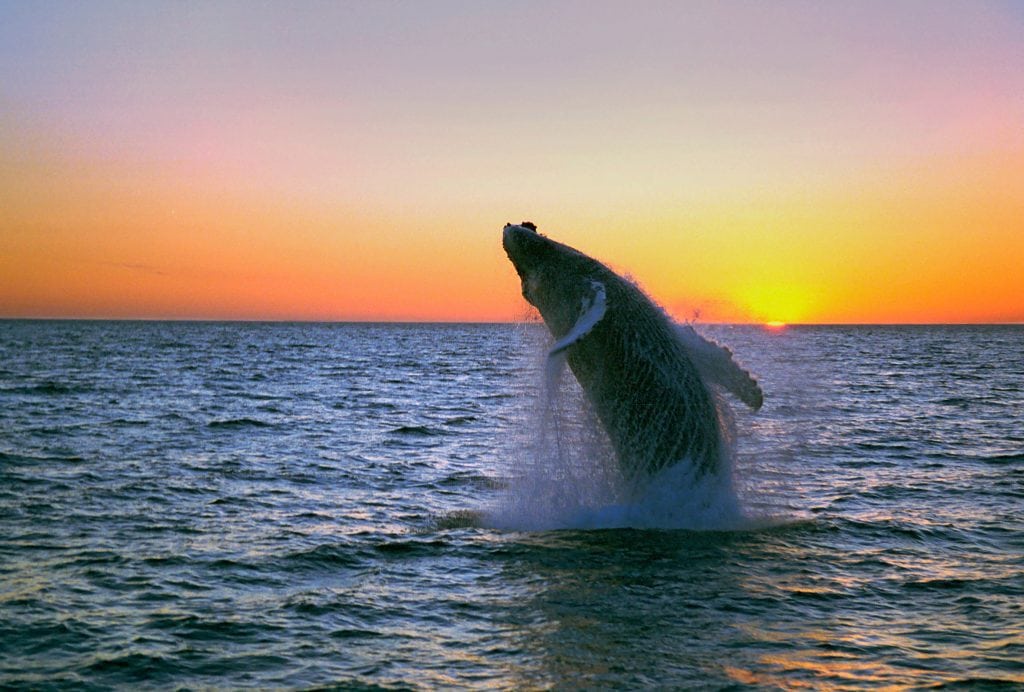 Find out more about whale watching tours in San Diego by checking out the available charters and their amenities. It's a good idea to also be sure your vessel's captain has a USCG-issued license and the boat has passed the Coast Guard's rigorous inspection requirements.
You might also like: