It's that time of year again where we are all turning our focus onto Christmas. How many of us have already started using Santa to keep their kids in check? My youngest is ridiculously excited about it this year and is adamant he won't tell us what toys are going on his letter to the big man in red. My eldest (he's 8), however, is starting to question whether he's real. I think there's been talk at school which is making him have his doubts. I hope he believes in the magic just a little bit longer but we shall see.
We're lucky that there are so many great places we can visit in our area so I've done a bit of research and compiled this list of where to see Father Christmas in Surrey. I hope you find it useful.
Meet Santa and his reindeer this Christmas at Birdworld and enter a Winter Wonderland.
From Sunday 25 November
A magical festive family visit to Bocketts awaits. Hop on board the Santa Express for a ride around the farm before entering is workshop and grotto.
From 22 Nov – 24 December
Plenty of outdoor fun at Hatchlands Park with a trail to follow, carol singing, a Victorian carousel and a meeting with Father Christmas himself.
Weekends from 1 -23 December
Make a day of it and spend it at Hobbledown. There's a Christmas Toddler Brunches and lunches for the little ones or Tea with Santa for the older children. Afterwards, head to the grotto for your gift and candy cane. These events are in addition to usual admission rates.
From Sat 24 Nov – 24 December
See Santa in his magical grotto and receive an early Christmas present. Tickets cost £6 per child with every £1 donated to local charities
Grotto openings vary depending on location
Come and celebrate Christmas with the Gruffalo and visit Father Christmas in his magical grotto.
From 1 Dec – 2 January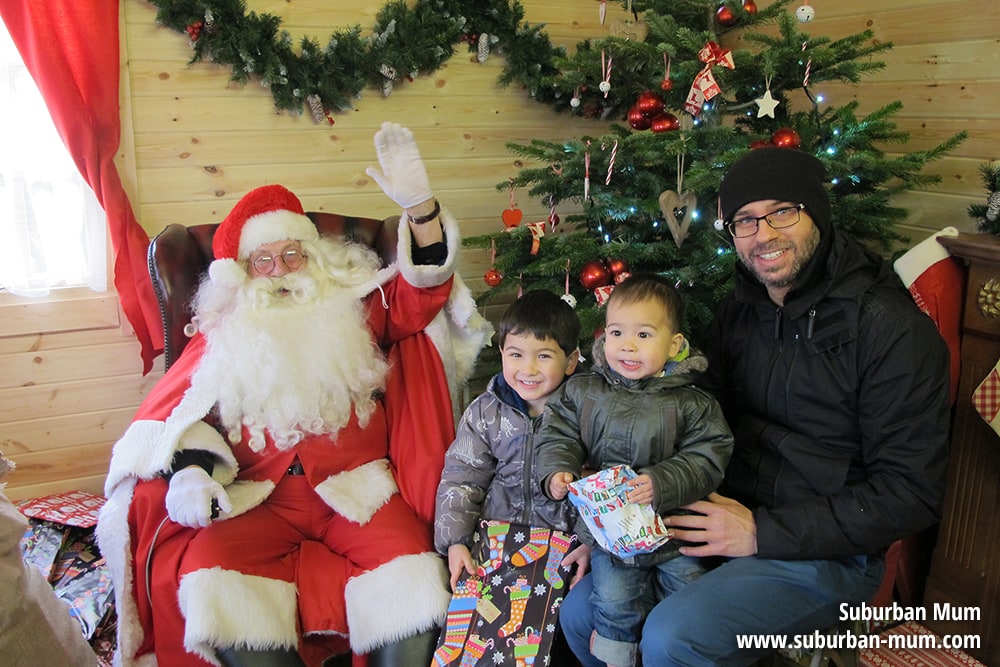 Combine farmyard fun with a festive visit. Walk through the scenic setting and take part in some Christmas crafts before meeting Father Christmas. Once you've received your gift from the toyshop head on to decorate gingerbread men and end with a special story time.
SEN Father Christmas experience also available.
1-24 December
Head on a festive ride on the Santa Special, see the animals and help the elves in Santa's Workshop. Finally, head to the grotto and you'll be rewarded with a present if you've been good!
Enjoy an outdoor train ride followed by a visit to see Santa where you will receive a sticker book and a gift. Head over to the cellar to take part in some Christmas crafts.
From 25 November
Embark on a fantastical journey to meet Father Christmas in his grotto starting with a magical walk through an enchanted forest full of fairies, flowers and woodland creatures.
24 November – 24 December
A truly magical experience and the best alternative to visiting the real Lapland. Journey through the magical Arctic homeland of Father Christmas and his elves.
From 17 November – 24 December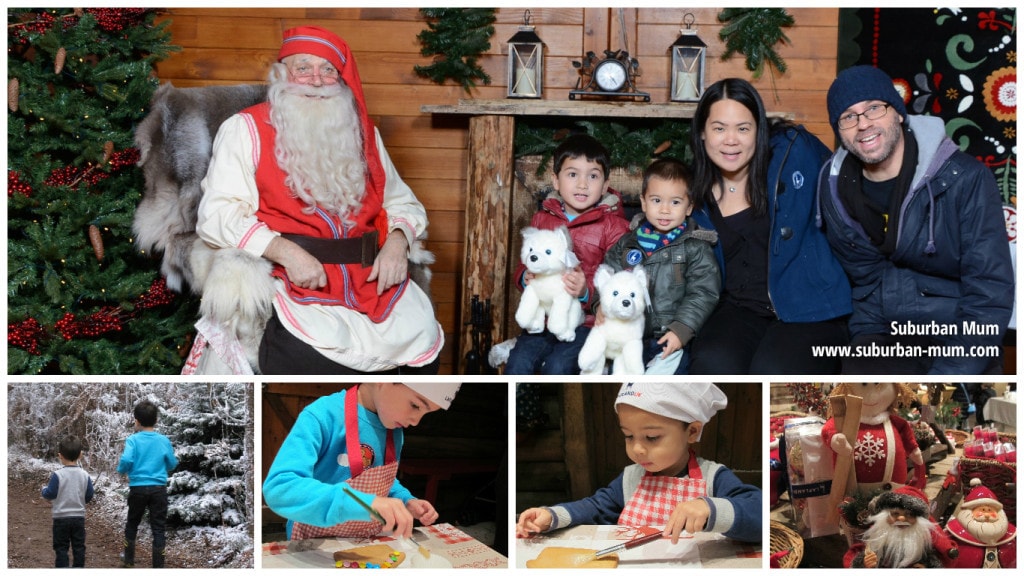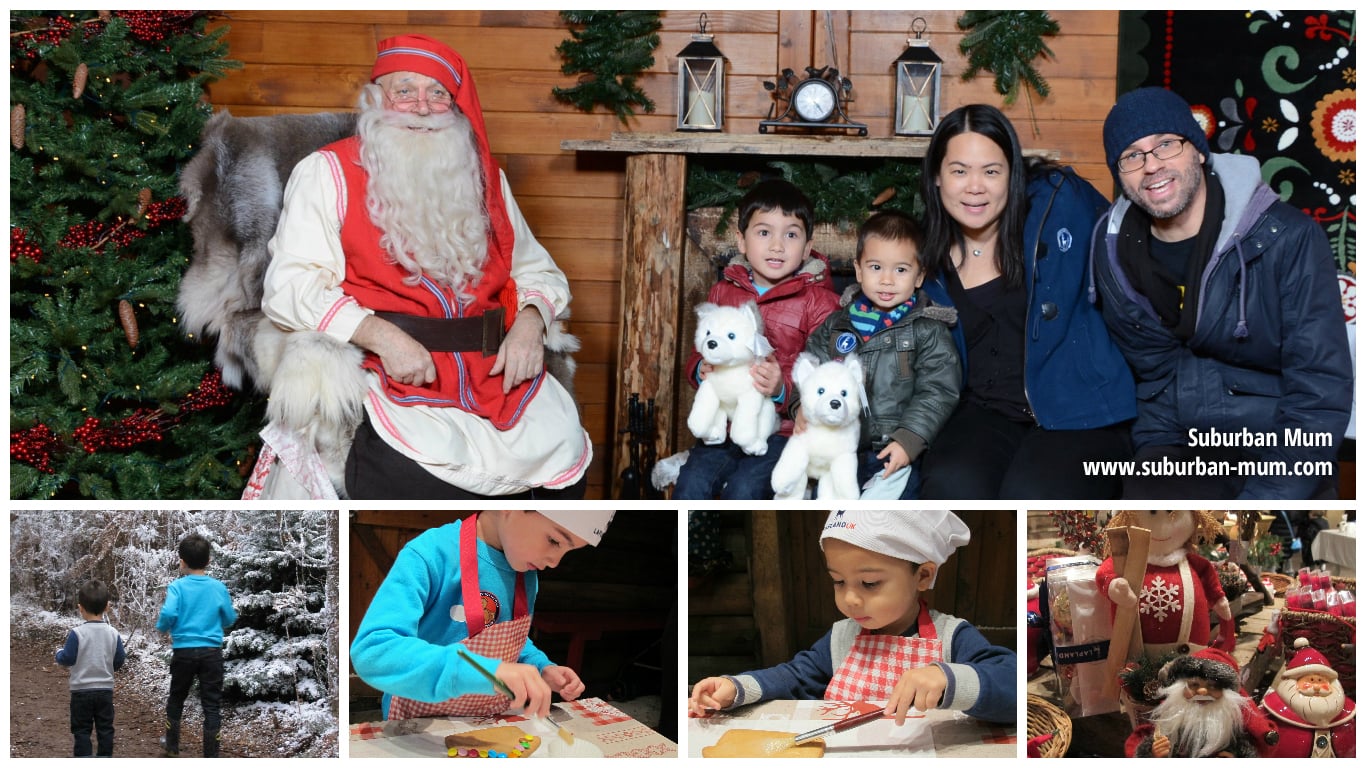 See Ham House lit by beautiful candlelight and venture into the gardens twinkling with beautiful lights. Father Christmas is in residence so don't miss your chance to meet him and receive a special Christmas gift.
From 15 – 23 December
Listen to Christmas tales, join in the sing-a-long and meet Santa and receive a small gift.
From 28 November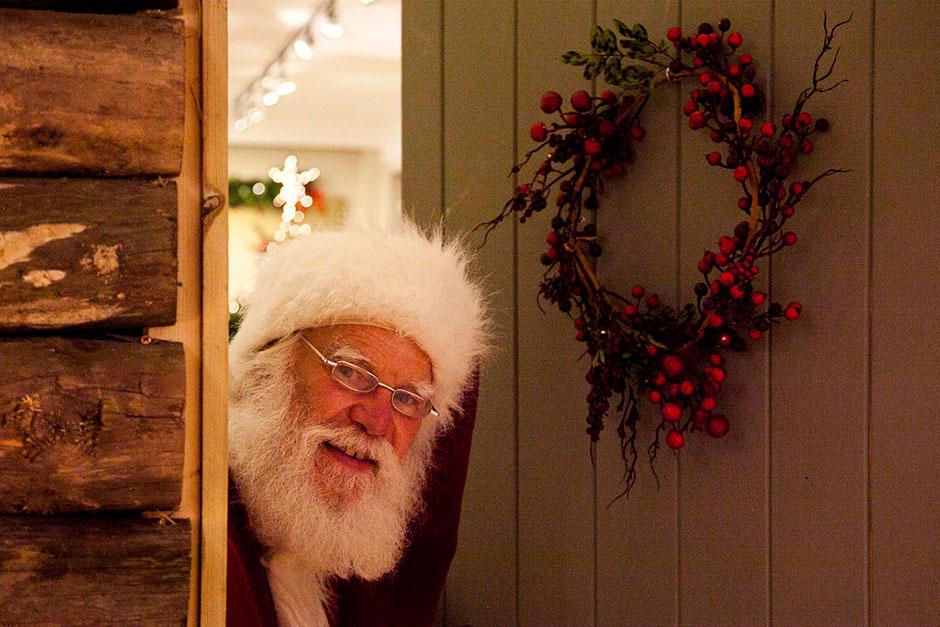 A walking performance through The Wonder Wood write your Christmas wishes before meeting Father Christmas in his log cabin.
From 1-22 December