When was the last time you had a bra fitting? Last month? 6 months or longer? Did you know that over 80% of us women wear the wrong bra size and it's not surprising really. As mums, we tend to put ourselves on the bottom of the to-do list as our children and family life take priority.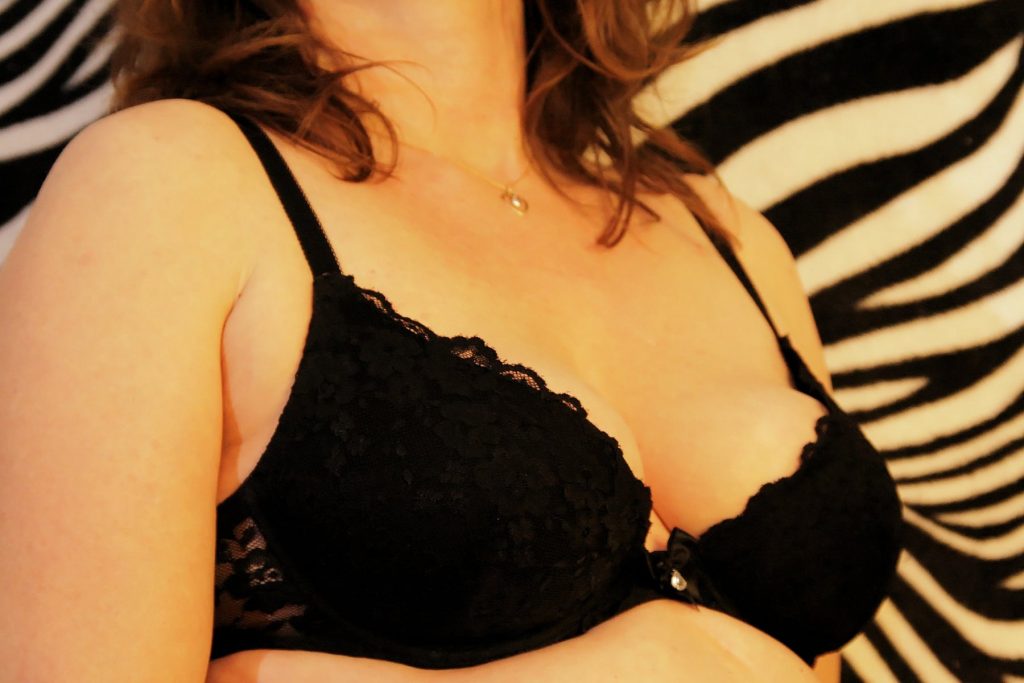 We should all aim to get ourselves professionally measured at least once or twice a year. This ensures we are wearing the correct size and here are some of the reasons why.
A qualified bra fitter will be more precise with their measurements. They will also be able to advise on the type of shape and styles suitable for your body shape.
A bra that is fitted properly should be comfortable to wear and will help with posture. Most importantly, it will provide good support for your breasts and prolong gravity from taking its toll! An ill-fitting bra can easily cause neck, shoulder and back problems and can also cause digestive problems and headaches too.
We should have at least five good fitting bras that we rotate around and change every day. This gives time for the elasticity of the fabric to return and in the long run provide us with better support
Bras also need to be changed roughly every eight months. After that, the material will be stretched out and will no longer provide the same amount of support as before.
I am so guilty of having bras for much much longer than eight months and have been known to wear the same bra for a couple of days too! I have booked myself in for a fitting next week and will be going having a look online for new some lingerie.
Is it time for you to book a bra fitting too?
*Collaborative post
Pin it for later: