When I think of Florida, I think of the theme parks: Disney, WB Studio, Sea World etc. It's somewhere that is still on our bucket list to visit one day, and as it will be a trip of a lifetime, I want to explore as much of what Florida has to offer as possible.
I think a Florida fly drive holiday would be the best way to see the sunshine state in all its glory and here's why.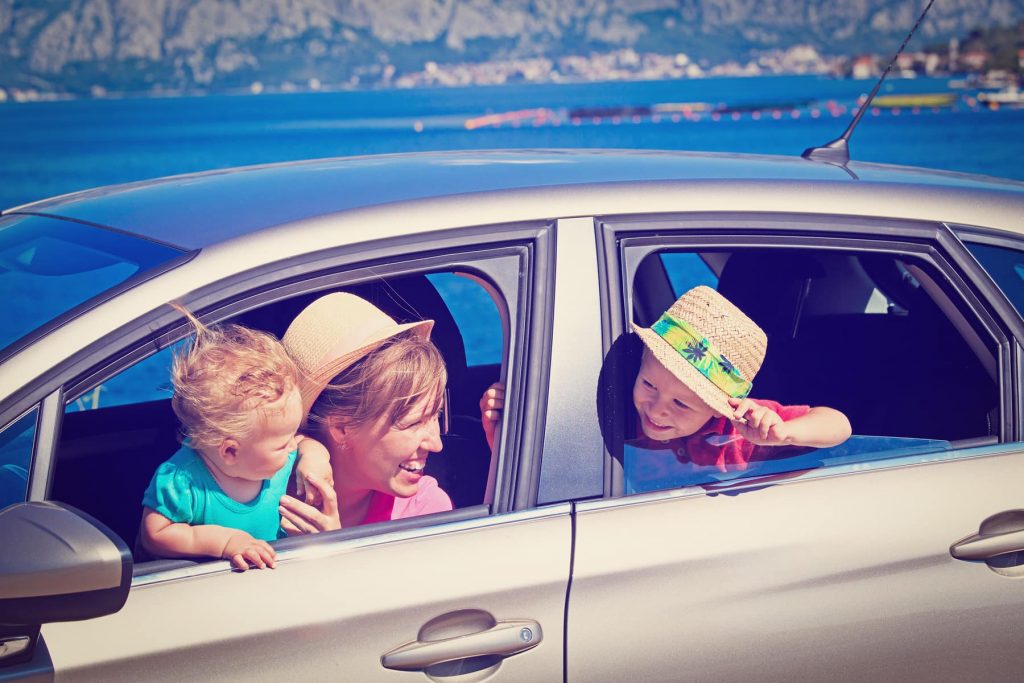 Why you should choose a fly-drive holiday in Florida
It's more economical
We're all looking at ways to be kinder the plant, and by flying less, you'll be reducing your carbon footprint. A fly-drive holiday gives you the best of both worlds. Fly into Florida, and you can then explore the rest by going on the road.
It gives you more freedom
A fly-drive holiday is different from your usual package holiday and allows you the freedom to go at your own pace. Like any other holiday, the trip is booked in advance so that when you land, you simply pick up your hire car, and away you go on your adventure. Driving also gives you the flexibility to change your plans at the last minute should you suddenly change your mind or if an unforeseen circumstance crops up.
You are also able to pick up and drop off your hire car at different airports, so you are not restricted, allowing you to plan a multi-trip holiday with ease.
You can save money
Fly-drive holidays needn't be expensive, they can be quite cost-effective, especially if you plan a trip for a group of you and split the cost.
You can visit lots of different places
By driving across Florida, you will have the opportunity to try lots of different things. You could start off by visiting the theme parks before doing some sightseeing, maybe squeeze in a boat trip and then finish up by spending some time on those famous Florida beaches.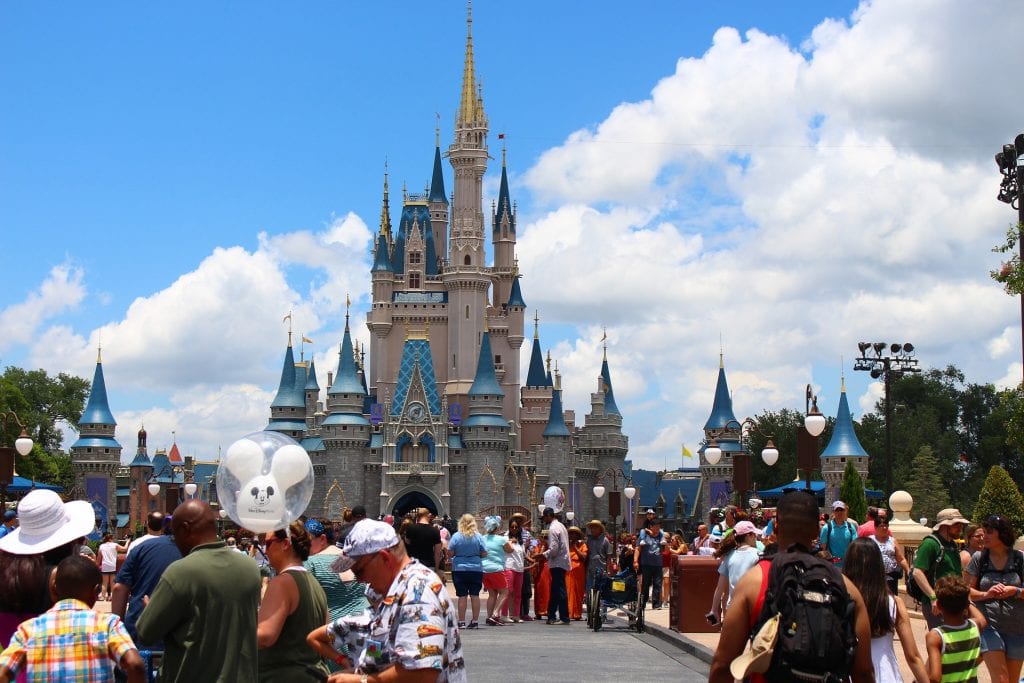 Go off the beaten track
Florida is full of undiscovered destinations where you can go off the beaten track to discover historic landmarks without the crowds of tourists. You could experience how locals really live in small fishing towns or explore small islands.
Florida fly-drive holidays
There are different types of self-drive holidays available that can all be tailored to your requirements. If you love the beach, you can explore the beaches of Florida. Starting off in Miami you'll work your way down to the iconic Key West.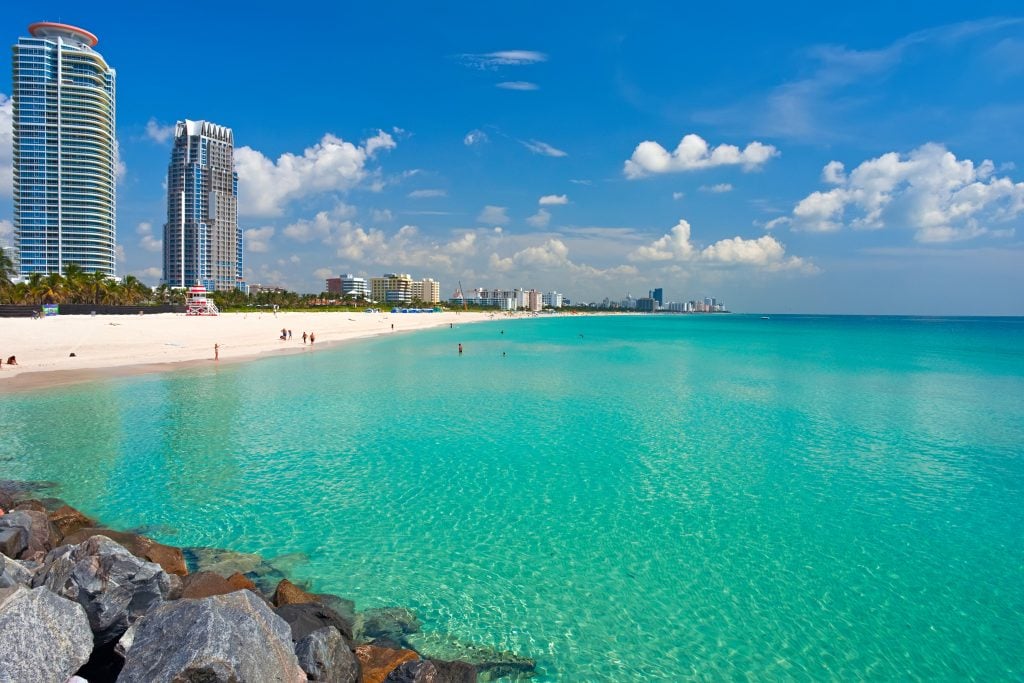 If you'd rather mix things up, you could opt for a self-drive from Orlando to Florida Keys. Starting with the theme park capital of the world where there is plenty to see and do for families you can then head to Palm Beach for some downtime, moving onto Miami before ending your trip in Florida Keys where you can dive deep into the ocean and come face-to-face with tropical fish.
Have you ever been on a fly-drive holiday to Florida before? If you have any tips, please let me know in the comments!
*This is a sponsored post in collaboration with Ocean Holidays
Pin it for later: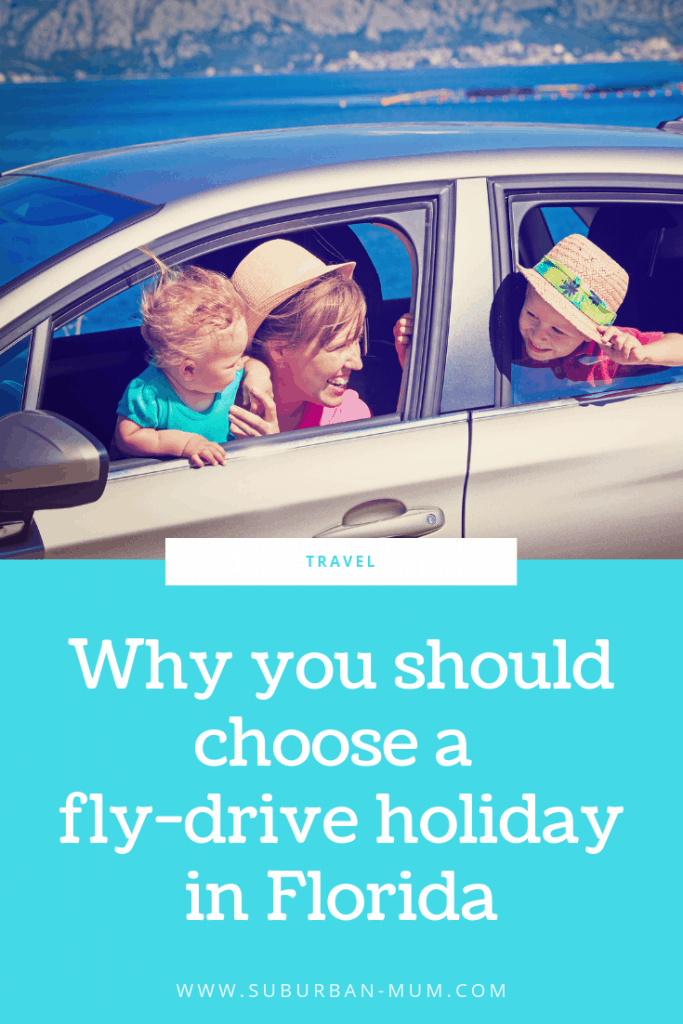 You might also like: